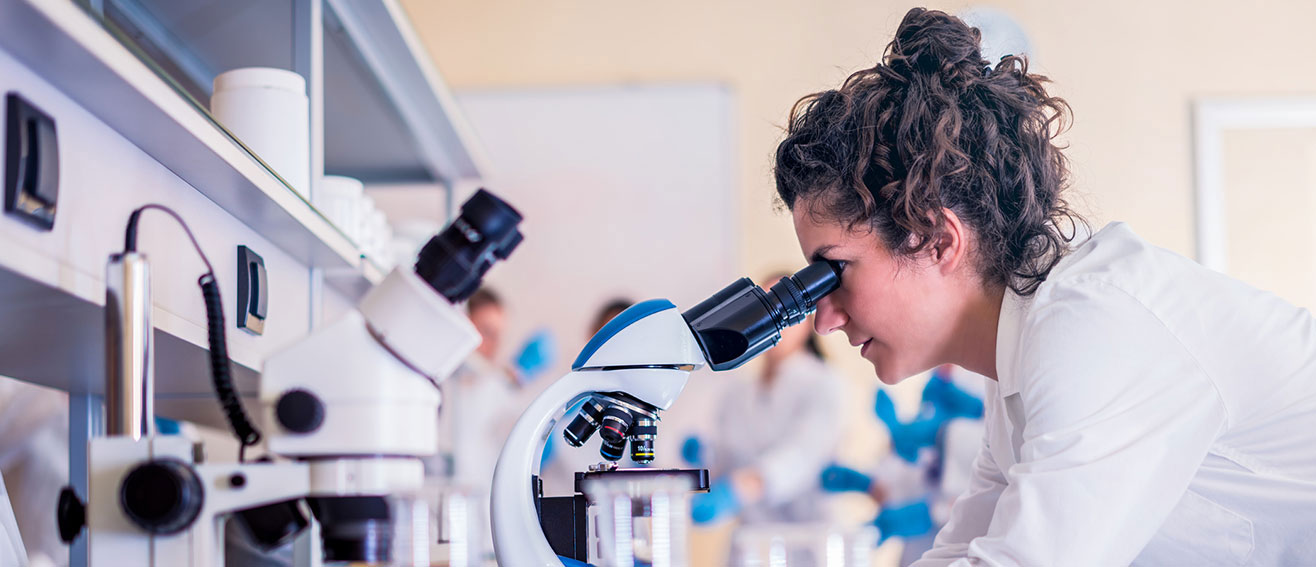 LSBU publishes gender pay gap 2020 report
LSBU has published its staffing and gender pay gap report for 2020 - we have exhibited a steady reduction since 2009
30 March 2020
LSBU is committed to promoting equality of opportunity by creating a values-based culture with inclusivity and wellbeing at its heart and employee voice as a key influencer in decision making. Equality, fairness and inclusion are part of our DNA.
Since 2009, LSBU's gender pay gap has steadily reduced from 13.25% (mean) to today's figures of 5.2% (mean) and 5.1% (median). This is significantly lower than the higher education sector (16.1% and 15% respectively) and that across the UK industry (17.1% and 17.8% respectively).
We have a balanced workforce in terms of gender: 53% of our staff are female and 47% male. The pay quartiles are balanced in all but the lowest pay quartile (39.9% male and 60.1% female). 29% of our Executives are female and a small number of our staff receive bonuses (28 employees). We're focusing our attention on initiatives and action that improves this position along with continuing to implement recommendations from our Athena Swan submission.
Whilst we're pleased that our GPG trajectory is reducing, we're not complacent. We know that there is much more we can do as we start to broaden our thinking and use our data, insights, best practice and innovation to ensure that our interventions accelerate the pace of change.
Our new EDI Framework and Strategy enables us to continue to work in collaboration with staff, students and partner agencies in advancing gender equality, with LSBU's values underpinning our work on equality, diversity and inclusion.
Marcelle Moncrieffe-Johnson Group Director of People and Organisation Development