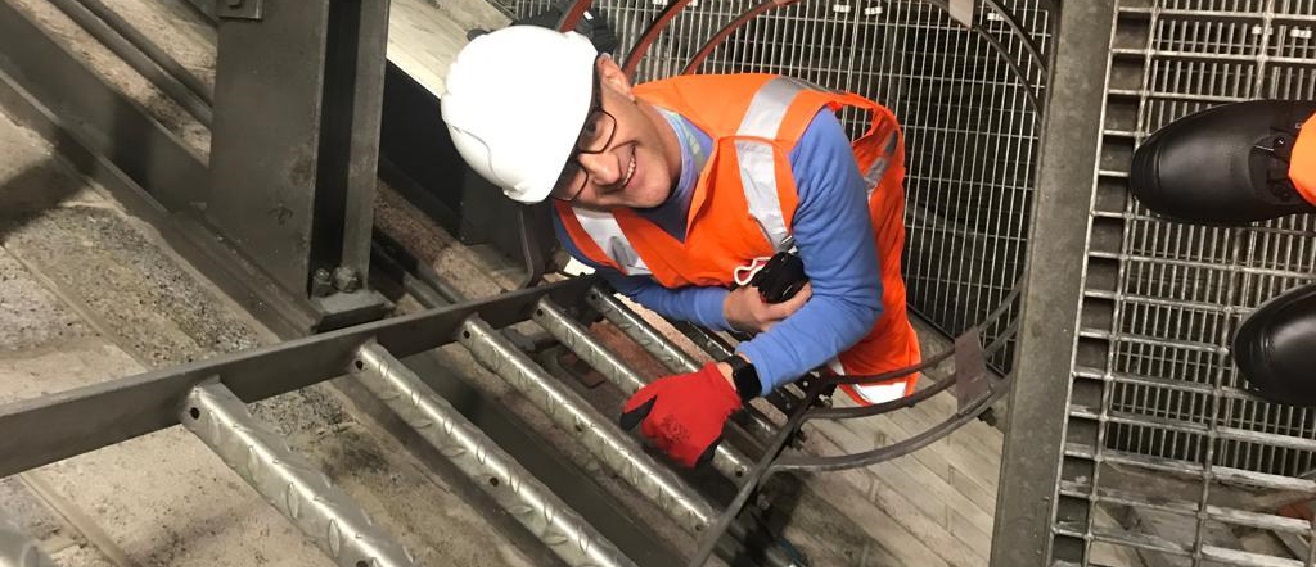 LSBU Professor Wins J&E Hall Gold Medal
30 June 2022
London South Bank University (LSBU) Professor Graeme Maidment has been awarded the coveted J&E Hall Gold Medal by the Institute of Refrigeration (IOR).The internationally respected award recognises the most noteworthy practical contribution to the field of innovation in refrigeration, air conditioning and heat pump technology.
Graeme was awarded the gold medal for his contribution to the advancement of refrigeration last night at the IOR annual dinner at Leonardo Royal in London. The judges commented on how his work has reduced refrigerant emissions, maximised efficiency and promoted the use of integration. They were particularly impressed with the practical nature of the contributions he has made to the industry and how these have expanded into many areas of application.
Professor of Heating and Cooling at LSBU, Graeme Maidment, said: "It's a real honour to be awarded the J&E Gold Medal from the IOR. Having worked across the sector for a number of years it's great to see the how much progress we have made in such a short time.
"Being able to work with the next generation of students and leaders of the industry at LSBU means we can continue to push together, reduce carbon emissions and promote sustainability."
Earlier this year Graeme was awarded the ACR News Award for 'Environmental Initiative of the Year' for his project Beyond Refrigeration which tackles the challenge of net zero heating and cooling in the UK.