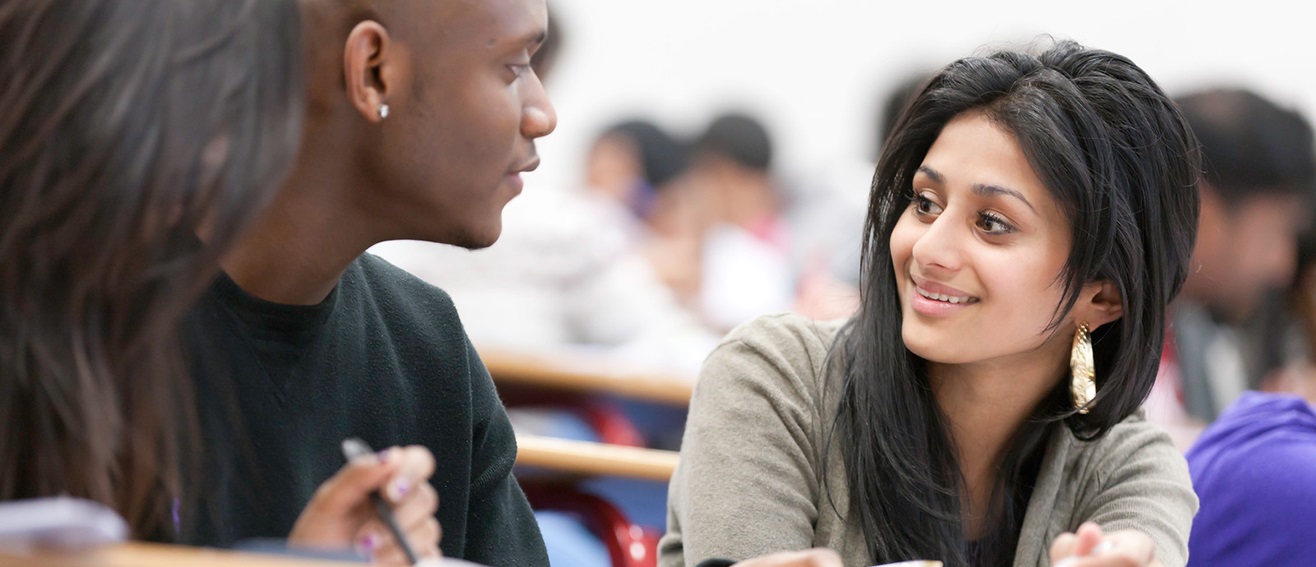 LSBU maintains top 200 global ranking for social impact two years running in Times Higher Education league table
The rankings assess global universities' research into social inequalities, their policies on discrimination and their commitment to recruiting staff and students from under-represented groups
LSBU maintains top 200 global ranking for social impact two years running in Times Higher Education league table
23 April 2020
LSBU has succeeded in maintaining its top 200 ranking in the world for achieving social impact, for the second year running, according to the Times Higher Education University Impact Rankings, published this week (22 April 2020).
LSBU has achieved the top 200 ranking, with an overall score of 79.2 out of 100, despite a significant increase this year in the number of institutions ranked by Times Higher Education, from 462 to 766.
LSBU is in the top 100 institutions globally for four of the UN Sustainable Development Goals measured, including ranking 23rd out of 458 for Reduced Inequalities (SDG10), 69th out of 457 for gender equality (SDG 5), 80th out of 453 for peace, justice and strong institutions (SDG 16) and 91st out of 479 for decent work and economic growth (SDG 8). Overall, LSBU managed to achieve social impact in nine out of 17 UN SDGs.
Now in their second year, the Times Higher Education University Impact Rankings assess global universities' research into social inequalities, their policies on discrimination and their commitment to recruiting staff and students from under-represented groups.
More than 750 institutions from across 85 territories are included in THE's overall ranking, including 34 UK universities. The overall league table measures the global higher education sector's success in delivering the United Nations' Sustainable Development Goals (SDGs) in three main areas: research, outreach, and stewardship.
As well as featuring more universities and countries than last year's inaugural edition, the 2020 Impact Rankings measures institutions against all 17 of the United Nations' Sustainable Development Goals, up from 11 goals in 2019.
Professor David Phoenix, Vice Chancellor of London South Bank University, said: "I'm delighted to hear that we have succeeded in maintaining our position within the top 200 institutions in the world this year, for achieving positive social impact - not only on the lives of our staff and students, but on wider civil society.
"LSBU strives to reduce social inequality by providing students from diverse social and cultural backgrounds with access to high quality applied, professional and technical education. The University leads a group structure including schools and colleges that seeks to support schoolchildren and more mature applicants to realise their personal ambitions. This goal is at the heart of LSBU's mission and is what the University does best.
"It is gratifying to see our hard work and achievement being recognised again in THE's global rankings for 2020."
For the first time, Times Higher have produced a fully interactive map to show performance ranked by institution, region and national income level. See the full rankings.