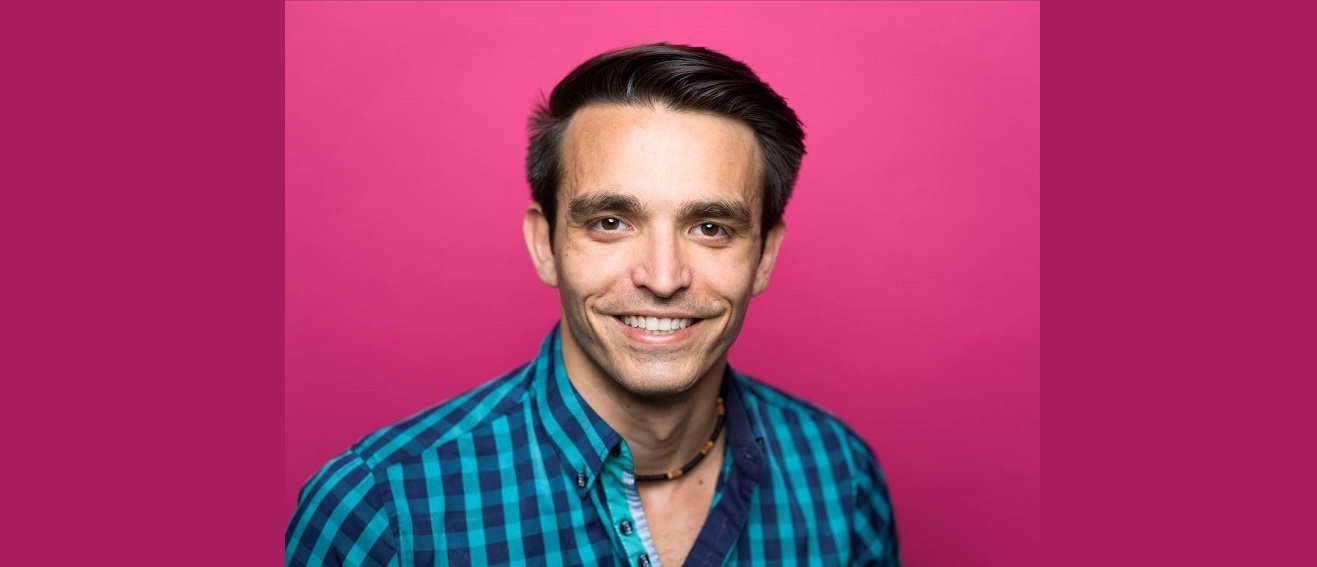 LSBU Lecturer joins first UK-wide Young Academy
10 January 2023
LSBU Lecturer, Michael Berthaume, has been announced as one of the first members of the new UK Young Academy – a network of early career researchers and professionals established to help tackle local and global issues and promote meaningful change.
As part of the first cohort of 67 members, announced by UK and Ireland National Academies, Michael will have the opportunity to help shape the strategy and focus of this new organisation, based on areas that matter to him.
Along with fellow members from across academia, charity organisations and the private sector, he will have the chance to inform local and global policy discussions, galvanising his skills, knowledge, and experience to find innovative solutions to the challenges facing societies now and in the future.
Michael is a leading academic in Anthroengineering, combining the disciplines of anthropology and engineering in research in human evolutionary biomechanics, the mechanical consequences of human biological variation, and medical devices for low- and middle-income countries.
Dr Michael Berthaume, Senior Lecturer in the School of Engineering at LSBU, said:
"It's a real privilege to be named among such a well-regarded number of early career transdisciplinary researchers, innovators, and professionals from across the UK. I look forward to bringing my expertise in Anthroengineering to work with others over the next five years in identifying and working towards solving some of the world's biggest issues."
The UK Young Academy has been established as an interdisciplinary collaboration with prestigious national academies: the Academy of Medical Sciences, British Academy, Learned Society of Wales, Royal Academy of Engineering, Royal Irish Academy, Royal Society of Edinburgh, and the Royal Society. It joins the global initiative of Young Academies, with the UK Young Academy becoming the 50th to join the Young Academy movement.
The successful applicants officially took up their posts on 1 January 2023, and membership runs for 5 years.