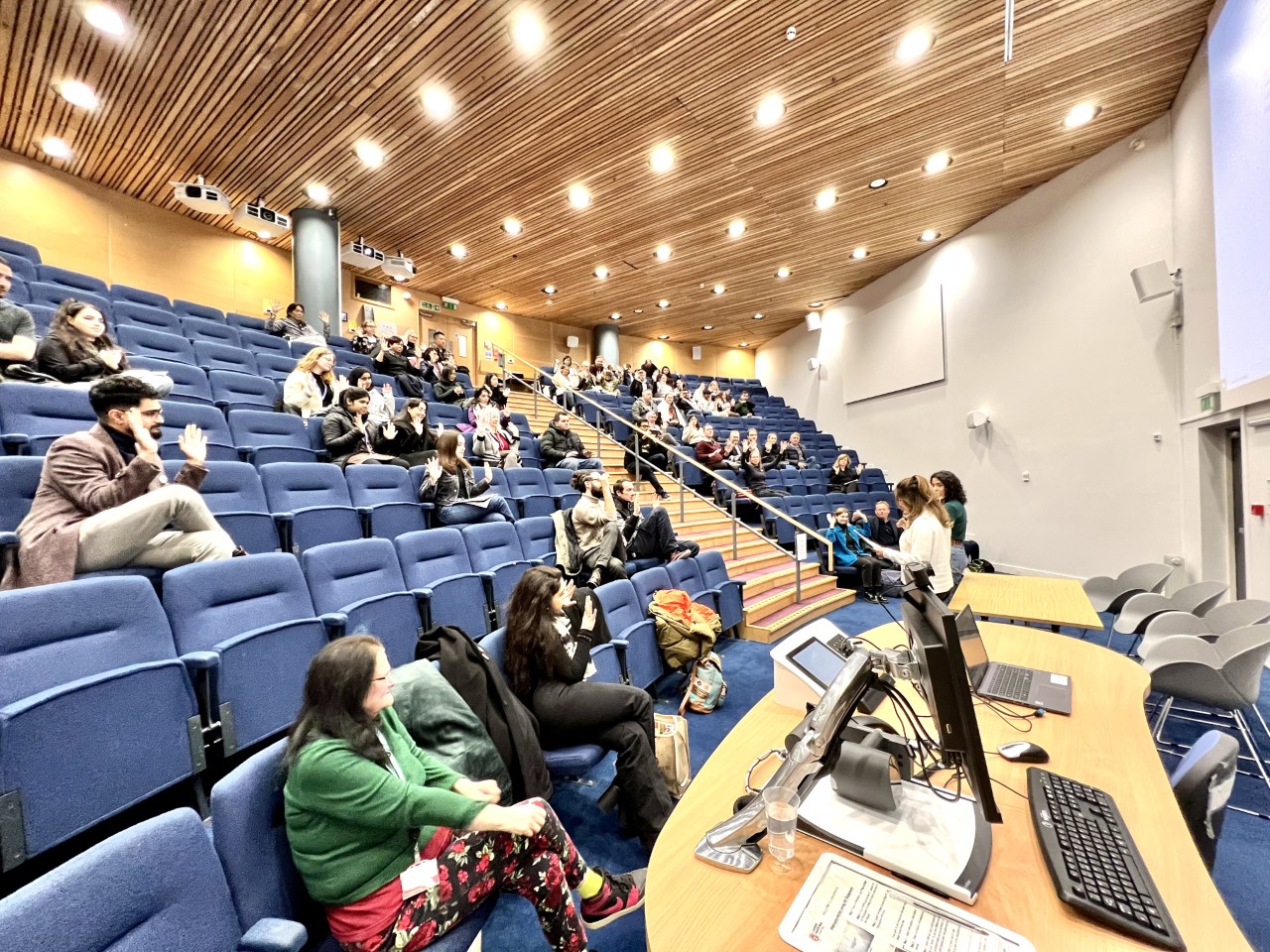 LSBU students help test new access to justice chatbot Alice
23 November 2022
SBU Law and Computing students studying Law & Technology have been helping to test a new chatbot called Alice. Alice is programmed to provide users with legal information and guidance.
Alice is a legal information and guidance chatbot. Alice is designed to help with access to social care problems for more information, please follow
It is being developed by Access Social Care who provide free legal advice to people with social care needs. Alice was developed with funding from the Nesta Challenge
Alice and the testing process was introduced by Miriam Valencia, Head of Operations at ASC, who thanked LSBU students for their ongoing support for the project.
Associate Professor Andy Unger, Head of the Law Division, who teaches on the module, says that helping to test Alice allows students to experience how technology is improving access to justice and equips them with skills and experiences that will help them find jobs in a legal profession that is increasingly reliant on technology and quality of life.