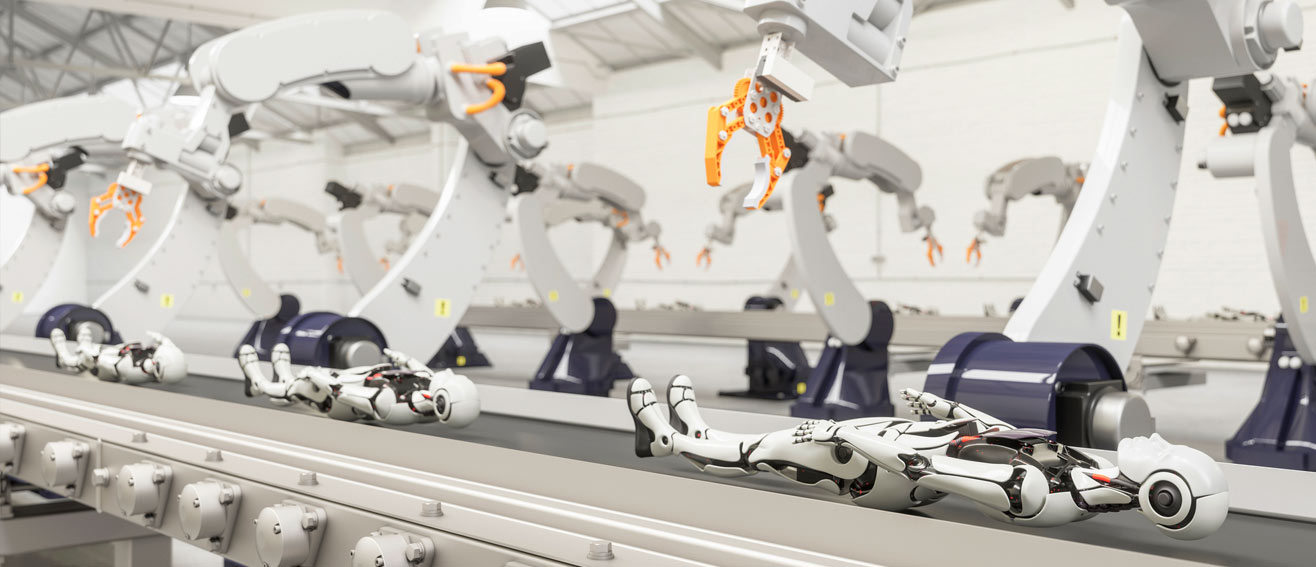 LSBU is recognised with HR Excellence in Research Award
07 November 2022
London South Bank University (LSBU) has been re-awarded the prestigious HR Excellence in Research Award today, in recognition of its three-year plan to develop our researchers and deliver research excellence.
The HR Excellence in Research Award is extremely significant and will help LSBU to:
Improve the quality and impact of research
Retain the best staff to pursue research excellence
Provide more support for our researchers' professional development to increase their employability
Attract funding to help drive LSBU's research that has real-world impact.
98 organisations (mainly universities) in the UK and 673 organisations across Europe hold a HR Excellence in Research Award and any organisation employing or funding researchers is eligible to apply. LSBU was first awarded the HR Excellence in Research Award in 2014. The Award was presented to LSBU following a rigorous external review of our work carried out by experts from three UK universities.
In May 2022 Research Excellence Framework (REF) 2021 results for UK universities found 68% of research submissions by LSBU were 'world leading' or 'internationally excellent', a 14% rise from 2014. REF is the system for assessing the quality of research in UK universities.
Professor Tara Dean, LSBU's Provost, said, "We are delighted that LSBU have been presented with the HR Excellence in Research Award today. LSBU'S ground-breaking research every year includes work with a real-world impact including the: discovery and investigation of Covid Anxiety Syndrome (with Kingston University), study of street gangs to help Waltham Forest Council tackle crime and our leading role on the GreenSCIES research project to deliver low carbon and affordable energy. The HR Excellence in Research Award will help LSBU continue to improve the quality and impact of our research and provide even more support for our staff to develop their research skills and employability."
The HR Excellence in Research Award marks a UK research institution's commitment to implement the principles of the formal agreement (Concordat) of between funders, research institutions, managers of researchers and researchers to support the career development of researchers.