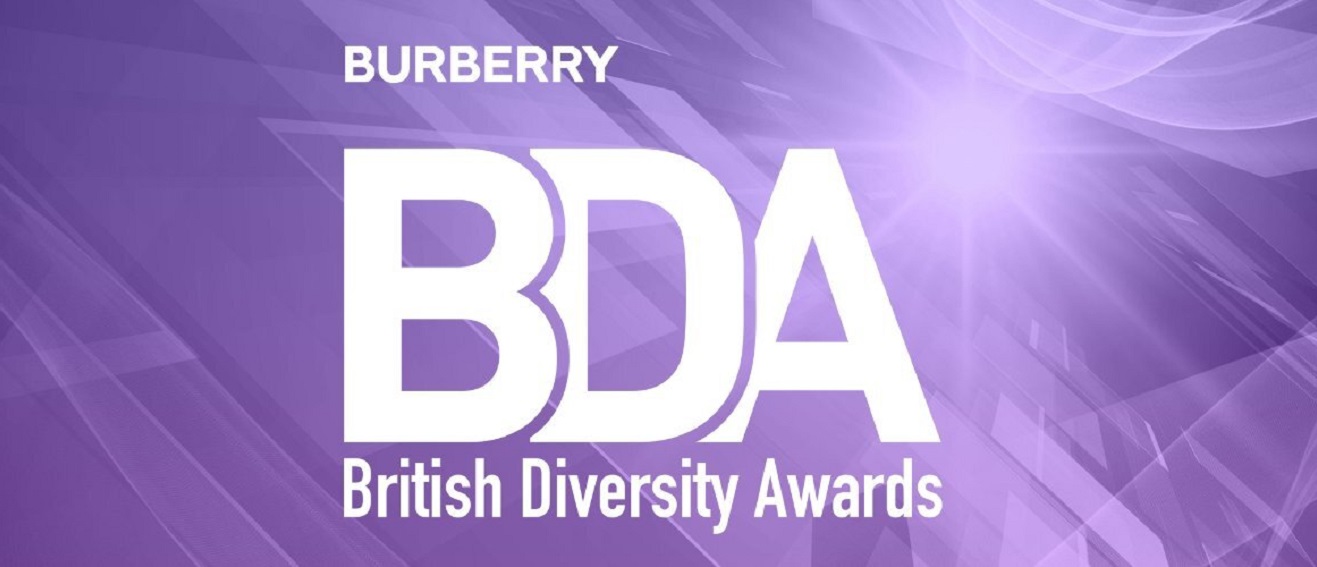 LSBU highly commended at prestigious British Diversity Awards 2023
23 March 2023
LSBU Group has been highly commended at the British Diversity Awards 2023 for the Company of the Year award, and LSBU Group employee, Sanchia Alasia (Head of Equality, Diversity and Inclusion) has been highly commended for the HR Champion of the Year award.
LSBU Group was created in 2019 after London South Bank University (LSBU) oversaw the first merger of its kind between a university and a college. LSBU Group includes: London South Bank University (LSBU), Lambeth College, London South Bank Technical College, South Bank University Academy (for 11-19 year olds) and South Bank University Technical College (UTC) (for 14-19 year olds).
Sanchia Alasia is a multi-award-winning specialist in Equality, Diversity and human resources with over 15 years' experience of working in this field across the public sector. At LSBU Group, she has changed the function, culture and impact of inclusion to support its business goals and strategies, as well as the needs and aspirations of its 2000 employees; this enables the delivery of excellent outcomes for the Group's 20,000 students.
The British Diversity Awards (BDA) promote the values of equality, diversity and inclusion by rewarding those individuals, organisations who help to make the world and the workplace a better place for others. and shine a spotlight on those earning achievements over the past year across ethnicity, age, disability, sexual orientation, gender identity and religious belief.
David Phoenix, Vice-Chancellor of London South Bank University and CEO of LSBU Group, said:
"It is a huge honour for LSBU Group to be highly commended for the Company of the Year award at the British Diversity Awards. We believe knowledge has the power to transform people's lives regardless of background by promoting freedom, fairness, and openness in society, and fostering economic growth without leaving anyone behind. At a time when many people are experiencing increased levels of intolerance and hate crimes against minorities, LSBU Group are determined to promote and champion diversity and inclusion."
Sanchia Alasia, Head of Equality, Diversity & Inclusion at LSBU Group, said:
"I am incredibly proud to have been highly commended for such a prestigious and meaningful award, especially amongst such honourable shortlisted nominees at the British Diversity Awards. I have made diversity my priority for over 15 years in my career, and I will continue striving to ensure LSBU Group is an inclusive and diverse place."