Lauren Webster, student at LSBU, wins at Women in Property Awards for the South East
The awards rewards the best Built Environment degree students with a cash prize and a place on an acclaimed mentoring programme
Lauren Webster, student at LSBU, wins at Women in Property Awards for the South East
12 June 2019
Lauren Webster, BSc Architectural Technology student, was named one of four winners at the Women in Property Awards for the South East region. The ceremony, held at Savills on 4 June, celebrated the talent, skill and ambition of the region's female property and construction undergraduates.
Lauren was nominated and encouraged by members of the Irene Barclay Collective (Maggie Hammond, Kate Ellis, Sally Mitchell) and supported by her course director, Jennie Hardi. At the competition, Lauren presented her design of a small-scale housing scheme for homeless people, developed in the first year of her studies.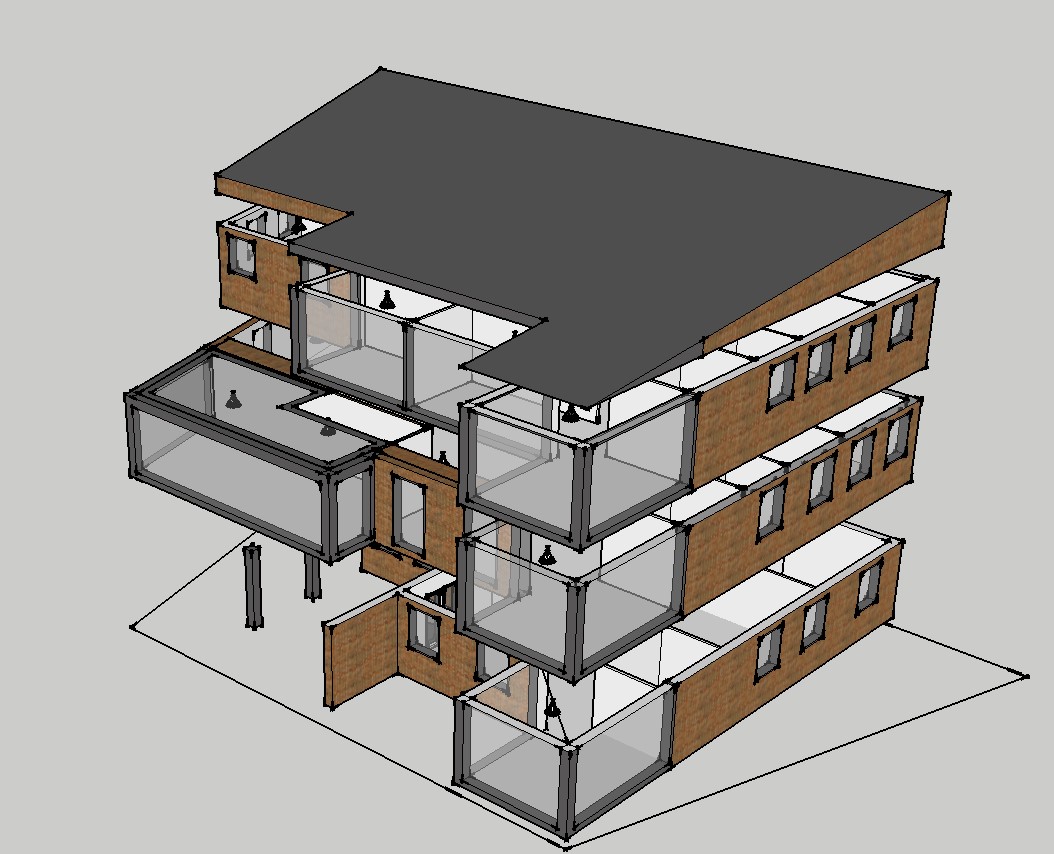 The judges, a panel comprising professionals in development, construction, engineering, surveying and property law, described Lauren as "very confident and engaging, with a positive attitude. Her warmth and energy would be popular in any team."
The Women in Property Awards were founded as a means of highlighting to industry the need to link with universities early in the education process, as well as educate students on the career options available to them.
Women in Property South East Chairman, Freddie Jackson, said: "This generation of property and construction professionals is entering the industry at a critical time, when every one of us must adopt a duty of care for our environment and our communities.
"These inspirational young women have demonstrated the commitment and ingenuity the country will need in future and we are delighted to have met them during the course of this competition. Congratulations to all of them and, in particular, to Lauren – we wish her every success in the national final."

Lauren received a trophy, £300 and the opportunity to take part in Women in Property's acclaimed mentoring programme. She will also represent the South East at the competition's national final on 18 September, competing against 12 other regional winners from across the UK.

The overall winner will be announced at an awards dinner held at Claridge's, a 5-star luxury hotel, on 18 September.
Find out more about BSc (Hons) Architectural Technology.