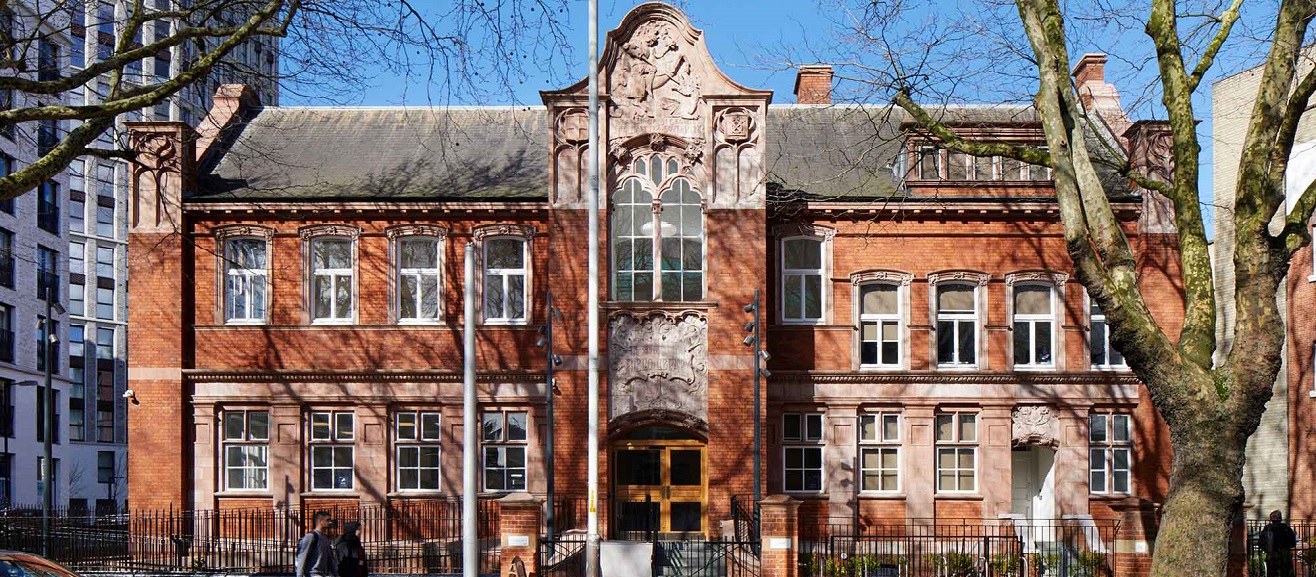 Free LSBU public exhibition will celebrate life of John Passmore Edwards and his huge contribution to UK
Free LSBU public exhibition will celebrate life of John Passmore Edwards and his huge contribution to UK
21 March 2023
London South Bank University (LSBU) is opening our Passmore Centre to the public for a free exhibition celebrating 200 years since the birth of John Passmore Edwards, a newspaper magnate and philanthropist on 24 March 1823.
During his life, John Passmore Edwards funded 24 hospitals, schools and art galleries across the UK. The LSBU Passmore Centre, formerly the Borough Library on Borough Road, was funded by John Passmore Edwards and opened in 1899 and was open for 93 years. The LSBU Passmore Centre now serves as a dedicated LSBU Apprenticeship Hub after a multi-million pound restoration was completed in 2018 thanks to funding from Southwark Council.
The LSBU exhibition is part of the Passmore Edwards Bicentenary Festival 2023 which will see events happening in many of the 70 public buildings he funded in London and the south and south east of England.
The LSBU exhibition is taking place from 10am – 5:30pm on 23rd March 2023 at the Events Theatre, The Passmore Centre, LSBU, 12 Borough Road, SE1 0AN. The exhibition will feature information about the life of John Passmore Edwards in Victorian England, his role in Southwark and the history of the building.
David Phoenix, Vice-Chancellor of London South Bank University said: "Social mobility is as central to LSBU's mission as it was to John Passmore Edwards. Hundreds of thousands of people benefited from the library on Borough Road which John Passmore Edwards funded. I am delighted that LSBU is honouring the legacy of John Passmore Edwards by hosting this important exhibition and by continuing our work providing skills for students and businesses in our local community".