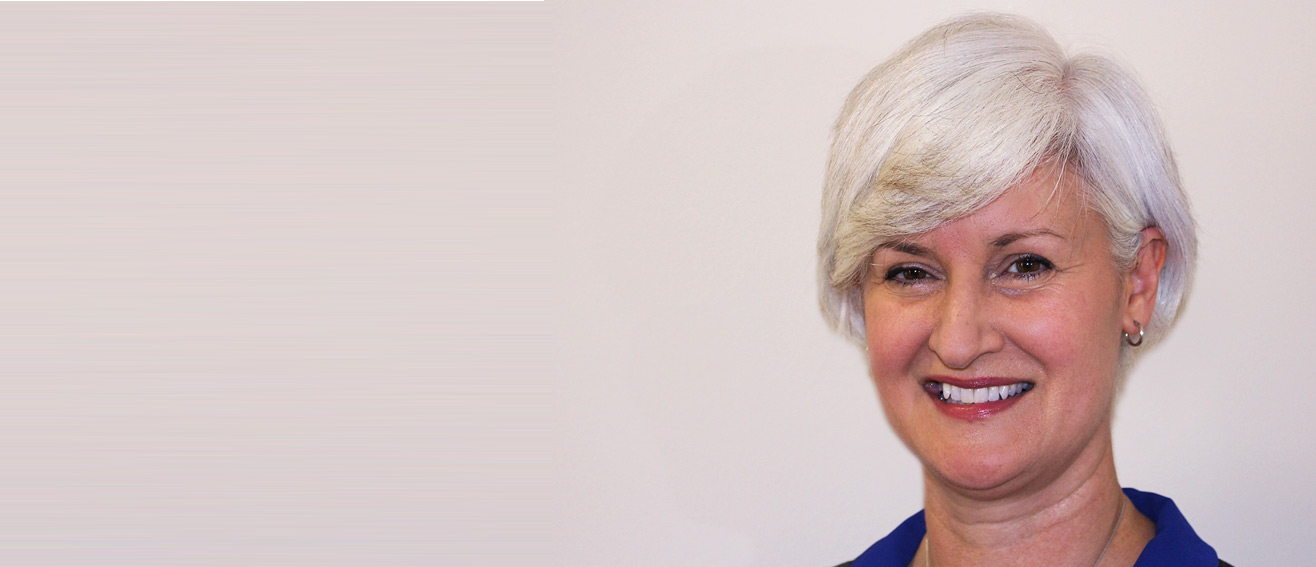 Development economist Professor Deborah Johnston takes up Pro Vice-Chancellor (Education) role at LSBU
Development economist Professor Deborah Johnston takes up Pro Vice-Chancellor (Education) role at LSBU
10 January 2020
LSBU is this month welcoming the appointment of development economist Professor Deborah Johnston as the University's new Pro Vice-Chancellor (Education). Professor Johnston replaces Professor Shân Wareing, who has moved to become Deputy Vice-Chancellor at the University of Northampton.
Deborah Johnston brings a wealth of experience to LSBU, gained in her previous Pro-Director (PVC) role at SOAS, where she worked to embed recognition for teaching practice within the organisation and supported teaching staff development. Her focus in recent years has been on curriculum design and student satisfaction.
Professor Johnston said: "I am honoured to be appointed Pro Vice-Chancellor of Education at LSBU. I am excited about helping LSBU continue its strong tradition of positively transforming the lives of students. I very much look forward to working with colleagues to deliver a high quality university experience that enhances graduate prospects and makes life and career goals achievable for our students."
Professor Johnston obtained Principal Fellowship of the Higher Education Academy (HEA) in 2019 and also brings experience from outside the education sector as an economist working for government bodies and NGOs.
Coming from a mixed Irish-Pakistani background, when Deborah was offered a place at Queens College Cambridge, she was the first person in her family to go to university. Her first degree was in pure Economics and she followed this up with an MPhil in Economics with Politics of Development.
Professor Johnston's background, and the diverse, culturally mixed environment of west London where she grew up, inspired her to work in the field of international development investigating factors that lead to inequality in life outcomes. Her PhD (completed 1997) focused on the labour market experience of migrants in South Africa. She has worked extensively in sub-Saharan Africa.
During her career Deborah has also faced a personal challenge - a speech impediment taking the form of a stammer- and this led her to work closely with the British Stammering Association to ensure greater awareness of the needs of students who struggle with speech impediments.
Deborah is active in the public speaking world of Toastmasters and her first experience at LSBU was in a public speaking project for students run by the Business School.
Commenting on Professor Johnston's appointment, Professor David Phoenix, Vice-Chancellor of LSBU said: "I am delighted to be able to welcome Professor Deborah Johnston to her new role as Pro Vice-Chancellor (Education). She will lead on further development of LSBU's educational framework and work with colleagues to oversee its delivery across the LSBU Group of colleges and institutions."