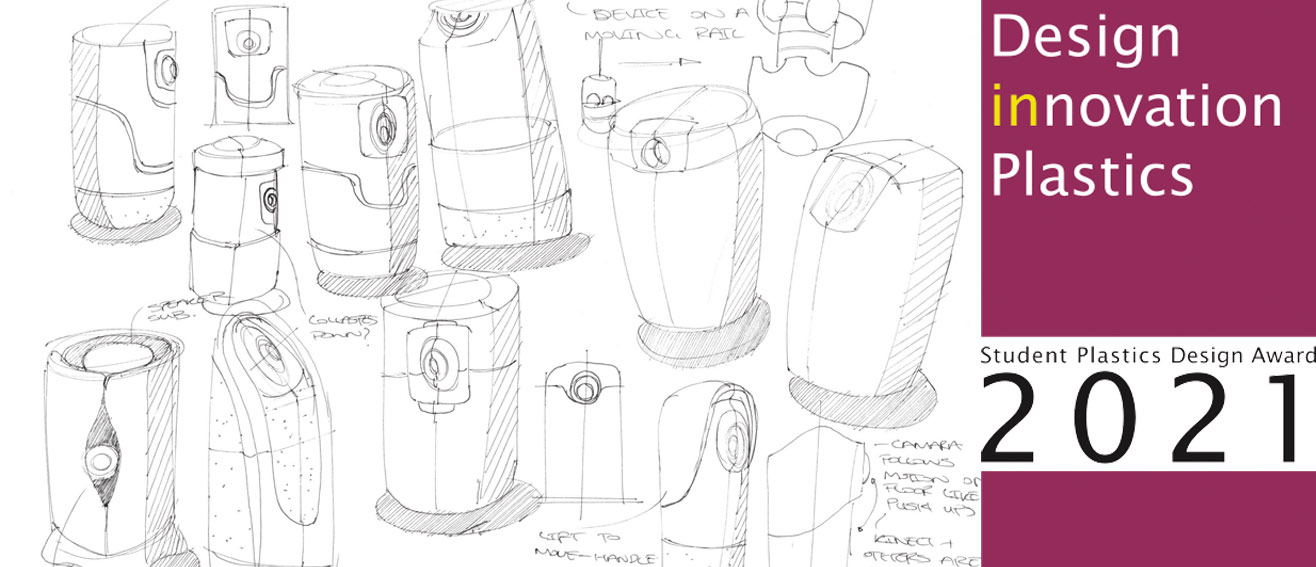 Design Innovation in Plastics: 2021 finalists announced
Andrei has reached the final 6 out of over 200 entrants
05 May 2021
After the preliminary judging session of Design Innovation in Plastics 2021, six projects have been shortlisted for the final judging session.
Over 200 entries from universities in the UK and Ireland responded to the competition brief "Design for a Natural World", from which only 6 students were shortlisted for the final judging session on Friday 28 May 2021.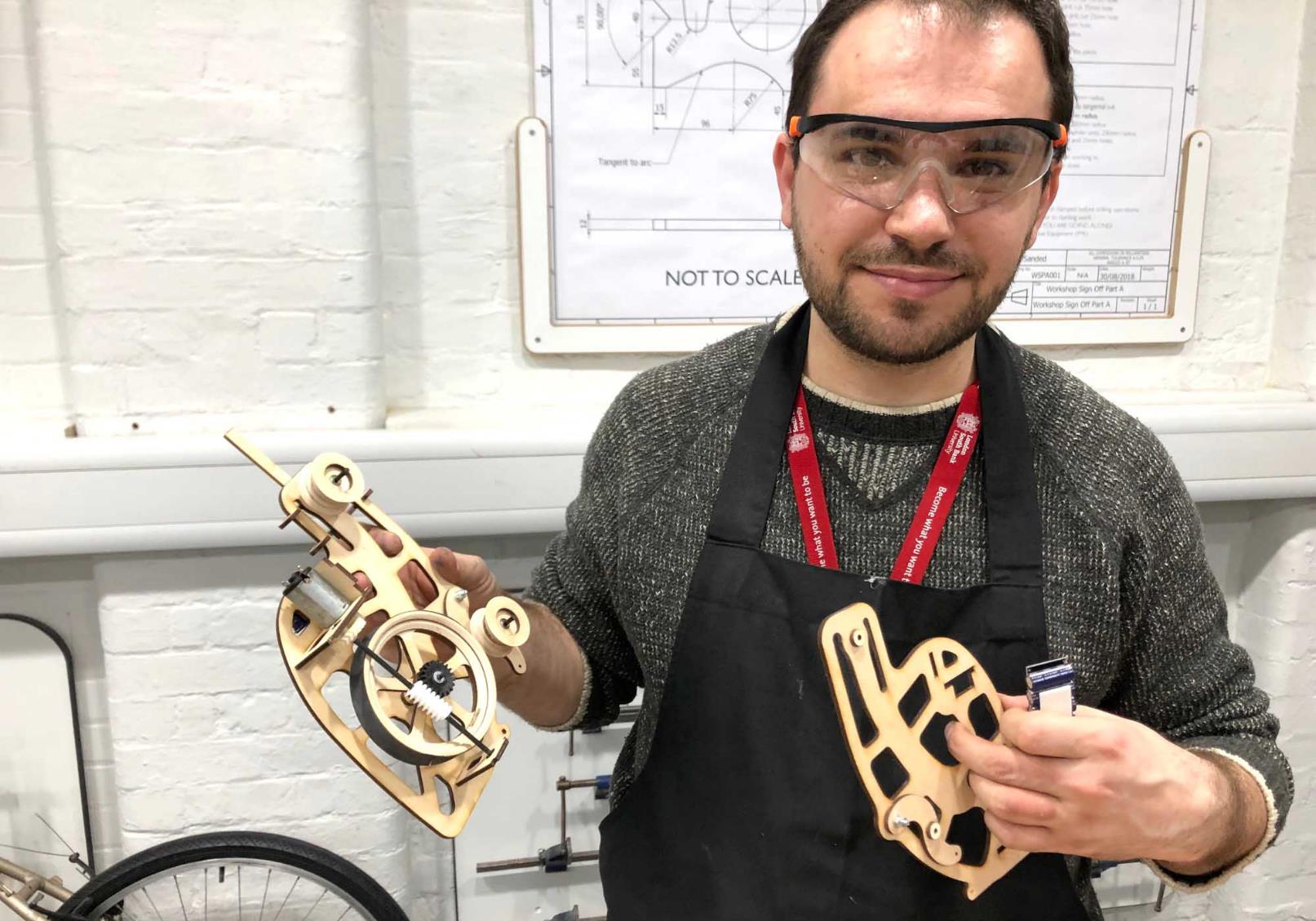 LSBU is proud to share that BSc Engineering Product Design student, Andrei Petrar, project 'AER Drone' has been shortlisted.
Last year's winner was also an LSBU student, Kristen Tapping, with her impressive project 'Rolleo'. This is especially impressive considering that Kristen Tapping (BSc PD - LSBU) won DIP20 with project 'Rolleo'.
The DIP competition is unique, as it involves judges giving feedback on issues throughout the competition, meaning entrants must address this during the competition to ensure their entry is competitive. They must also construct their own prototype or model to use in the final round judging.
LSBU will follow the competition closely and will send an update after the finals results are released, but in the meantime, fingers crossed for Andrei and all the finalists!