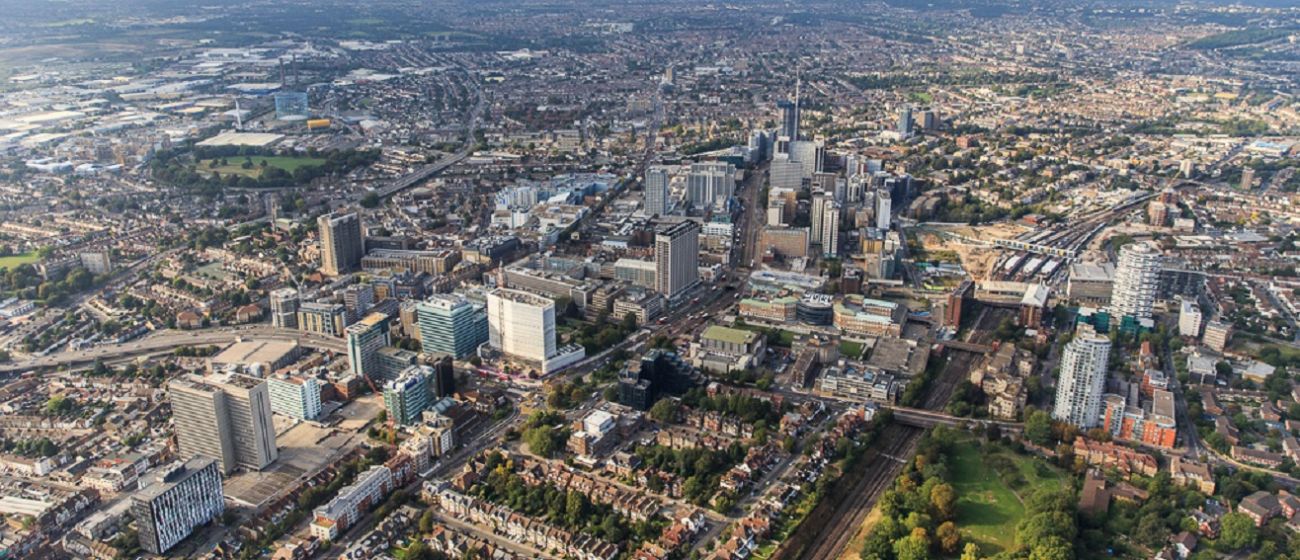 Croydon's first university provides new funding for Croydon BME Forum
22 December 2021
Croydon BME Forum has announced that London South Bank University (LSBU) has become a silver sponsor of the community organisation, following a new donation by LSBU to expand its work. LSBU healthcare students are hoping to be involved in the work of the new Health and Wellbeing Space in the Whitgift Centre, from Spring 2022
LSBU and the Croydon BME Forum are working together on a number of important life-changing projects for Croydon residents including:
· Training barbershops in Croydon to test their customer's blood pressure in a UK-first project, taking healthcare out into the community.
· LSBU healthcare students gaining valuable experience learning with the team at Croydon BME Forum's new Health and Wellbeing Space.
Croydon BME Forum is an organisation for Croydon's Black and Minority Ethnic voluntary and community sector and works with thousands of people to increase the engagement of BME communities in all aspects of living and working in Croydon.
Andrew Brown, Chair of Croydon BME Forum said, "I am very happy to continue our work with London South Bank University for another year, through the new Silver partnership, it's the perfect Christmas present for Croydon BME Forum. This will enhance our current projects and continue the amazing work we are doing as partners for the BAME community in Croydon.
"We look forward to welcoming LSBU healthcare students in our new Health and Wellbeing Space in Croydon and working in collaboration towards our highly anticipated Black History Month 2022."
Nicola Thomas, Professor of Kidney Care at LSBU's Institute of Health and Social Care, said, "I'm incredibly proud that LSBU has become a silver sponsor of the Croydon BME Forum. We're backing this brilliant organisation with resources to tackle social, cultural and health inequalities and support their work to provide a better quality of life for residents."