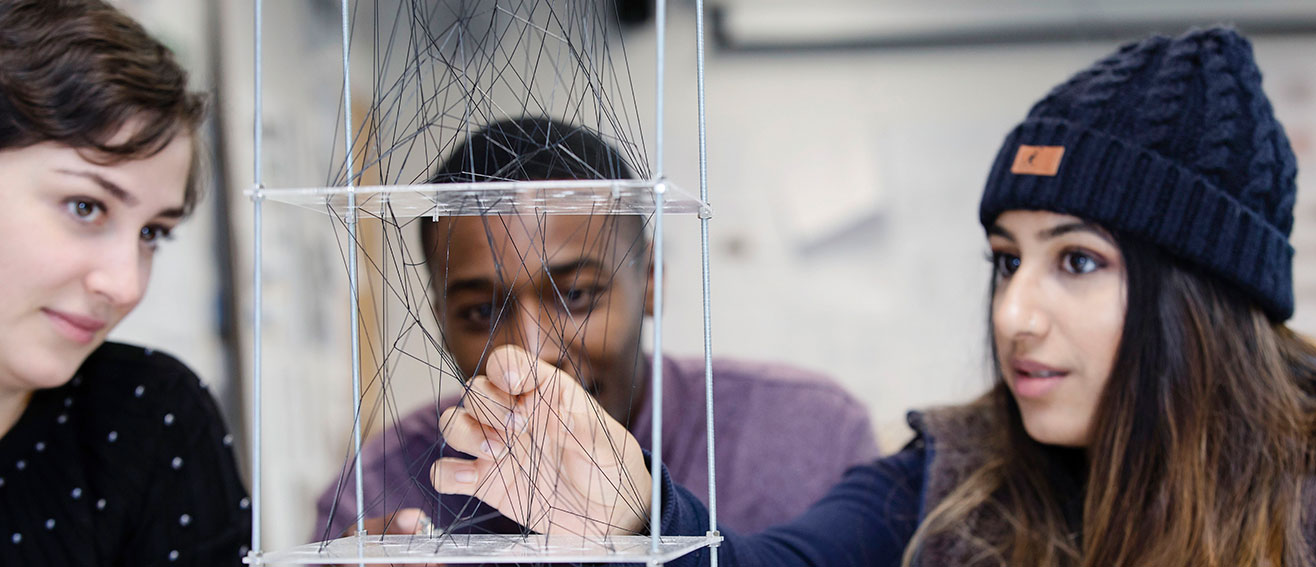 Celebrating Global Entrepreneurship Week (18 - 24 November 2019)
To celebrate the Global Entrepreneurship Week, the Nathu Puri Institute (NPI) for Engineering and Enterprise have partnered with the IET Academy to develop the Entrepreneurial Skills for Engineers course
19 November 2019
To celebrate the Global Entrepreneurship Week, the Nathu Puri Institute (NPI) for Engineering and Enterprise have partnered with the IET Academy to develop the Entrepreneurial Skills for Engineers course.
Receive an extra 15% off Entrepreneurial Skills for Engineers online course with promotion code LSBU15PROMO as part of Global Entrepreneurship Week.
The course will prepare you with the skills you need to:
Develop an idea using creative approaches
Utilise research and development and product design as part of the innovation process
Develop entrepreneurial finance, marketing and business development strategies
Manage teams and drive continuous improvements into your business
In addition, the course will help you to understand the various different tools, techniques and approaches that are available to engineers and how you can use them as part of your own entrepreneurial journey.