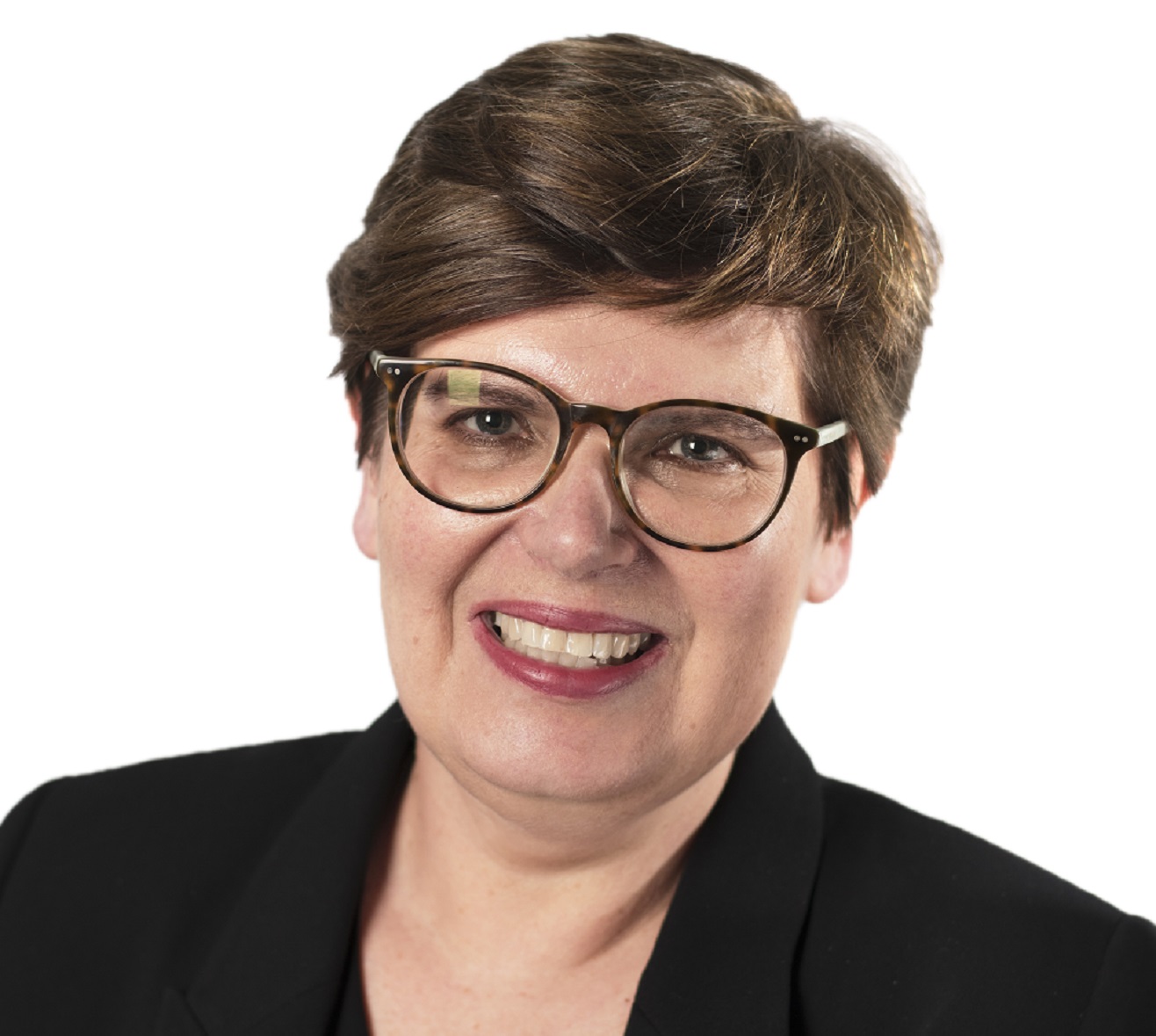 Alex Bush appointed as new LSBU Chief People Officer
05 September 2022
Alex Bush has been appointed as the new Chief People Officer of London South Bank University (LSBU) after having previously served as Group Director of People since April 2020.
Alex has joined LSBU's Executive team who are responsible for the executive management of LSBU.
Alex Bush has extensive experience in the education and housing sectors after her senior leadership with LSBU Group (2020 - present) and with housing associations (Lewisham Homes, Assistant Director People, Performance & Communications) and Origin Housing, Head of HR (2007-2013).
LSBU has over 1800 staff and over 19,000 students.
Alex Bush, LSBU Chief People Officer, said: "I come from a family where no one went to university, so to now be the Chief People Officer of a diverse organisation like LSBU which helps thousands of people realise their dreams of a first-class education is a real joy for me.
"One of my early priorities is to listen to staff across our University to hear their views and understand the support they need to continue to deliver the high standards for LSBU students. I am determined to ensure we encourage our highly talented staff to work collaboratively together and learn from each other.
"I am looking forward to working with my high-achieving colleagues across LSBU as they teach our students the advanced skills they need to build highly successful careers."
Professor David Phoenix, LSBU Vice-Chancellor said: "Alex Bush has done a remarkable job as LSBU's Group Director of People and I believe the sky's the limit for her work supporting our staff as she joins our Executive Team as Chief People Officer."