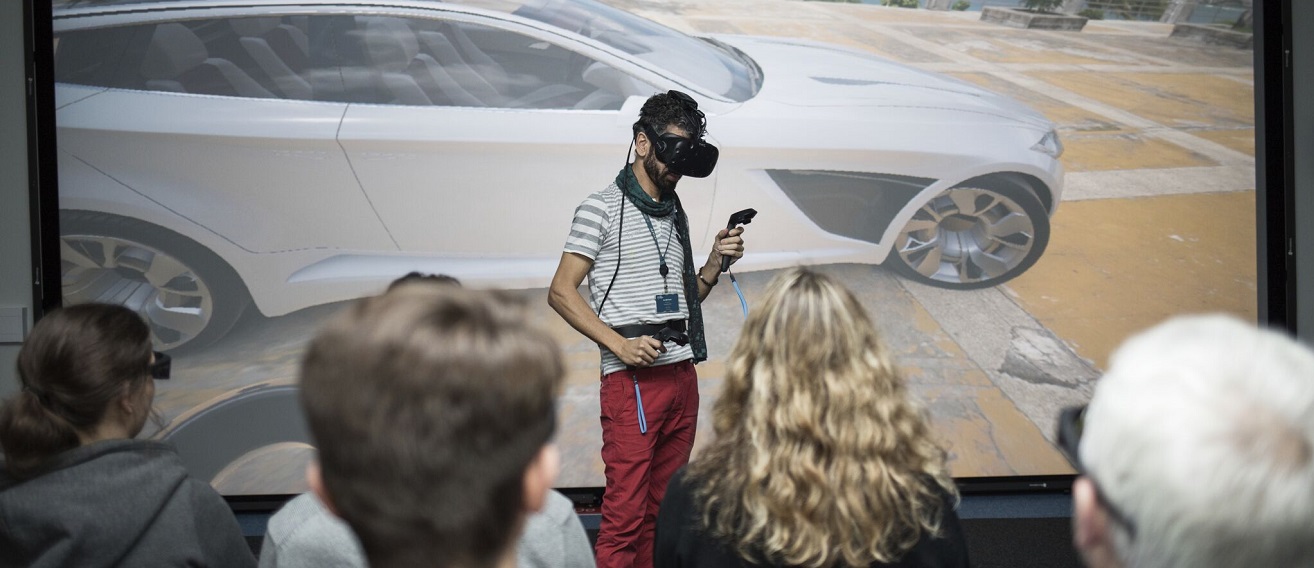 Specialist facilities hire
Hire labs and other specialist facilities for testing and training
Specialist facilities hire
We are proud to offer a range of specialist facilities. Many of the spaces also come with specialist technical services if you need that extra level of support.
You can also use our many of our facilities for events and filming.
Get in touch with us to discuss your specific needs.
Centre for Efficient and Renewable Energy in Buildings (CEREB)

Our green energy facility boasts a variety of functional renewable energy systems complete with monitoring.

Chemistry labs

Equipped with smoke chambers, benches and microscope.

Digital Architecture and Robotics Lab

The DARLAB is designed for the development of high quality research and developing commercial applications in the field of advance manufacturing. Read more about DARLAB.

Edric Theatre

Our outstanding theatre space is equipped with fully programmable sound and mixing capability.

Health and wellbeing

Our facilities include:


simulation rooms
adult ward
paediatric ward
allied health clinical spaces
fully equipped radiography room

Human Performance Unit laboratories

These include facilities for:


biomechanics
cardiorespiratory physiology – elite human performance
gait analysis
neuromuscular physiology
nutrition and metabolism
perception-action

National Bakery School

Bakery rooms with:


proving ovens
baking ovens
mixers
work benches
pastry brake - a specialist device with contra-rotating rollers that works pastry and reduces its thickness.

Practical study rooms which offer a variety of specialist functions such as:


the production of fermented goods
chocolate making, tempering and chocolate handling
confectionary making, finishing techniques and gateaux making.

Food science lab with :


cookers
coolers
sterilisation units.
In this section
Specialist facilities hire