Clearing is your chance to find a place at LSBU. If you are applying late, missed your requirements elsewhere, or if you've changed your mind on where you'd like to study, we'll support you all the way from application to graduation.
This year, choose a university that gives you access to some of London's most exciting businesses, with placements, work experience and courses designed in partnership with industry. Here you'll get the experience you need for the working world, before you graduate.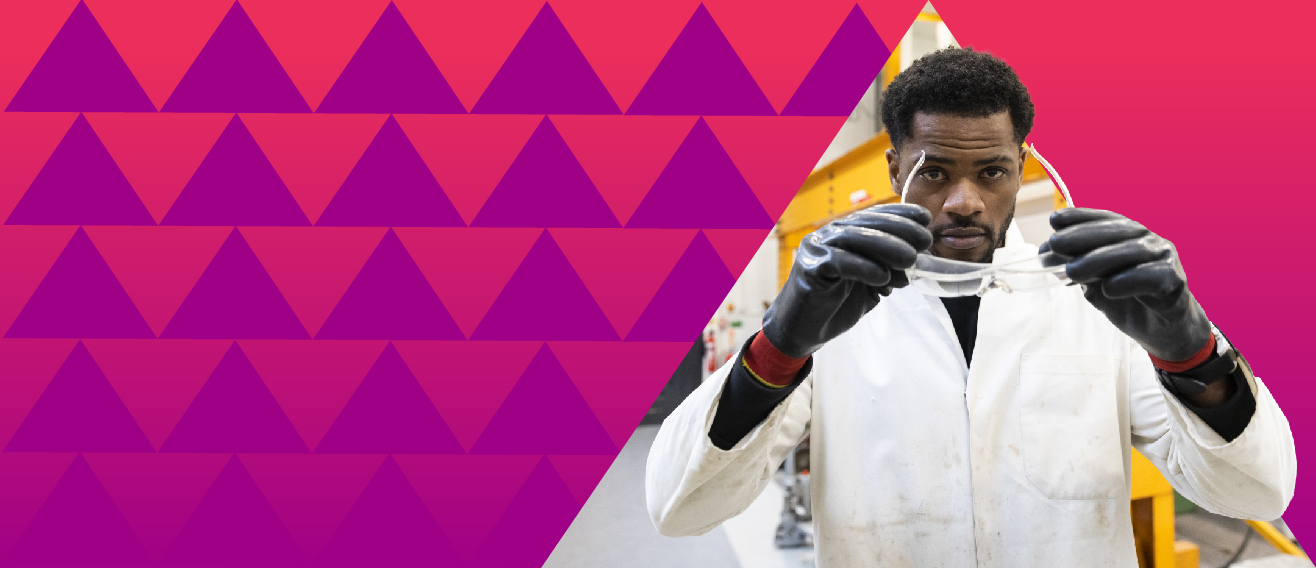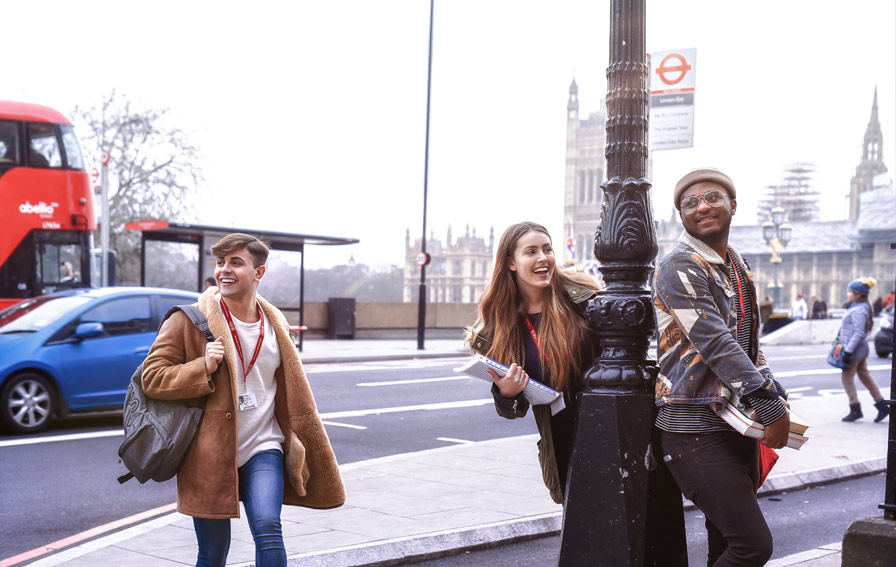 Explore our subjects
Choosing the right course is important. Our subjects range from Accounting and Engineering, to Psychology and Nursing. At LSBU, you can harness the challenge, break boundaries and find new ways to innovate.
Find out more
FAQs
Explore
Get Social