Clearing is your chance to find a place at LSBU. If you are applying late, missed your requirements elsewhere, or if you've changed your mind on where you'd like to study, we'll support you all the way from application to graduation.
It's your time to reignite your passions and turn them into your purpose. We'll empower you to do just that, with degrees that go far beyond the lecture hall. Choose a university that gives you access to some of London's most exciting businesses, with placements, work experience and courses designed in partnership with industry. Here you'll get the experience you need for the working world, before you graduate.
This is your time to rise.
Rise with LSBU.
Whatever your background, whatever the situation you find yourself in, whatever your plan, we're with you every step of your journey. We'll help you gain the skills and self-belief you need to move onwards and upwards, and achieve your own version of success.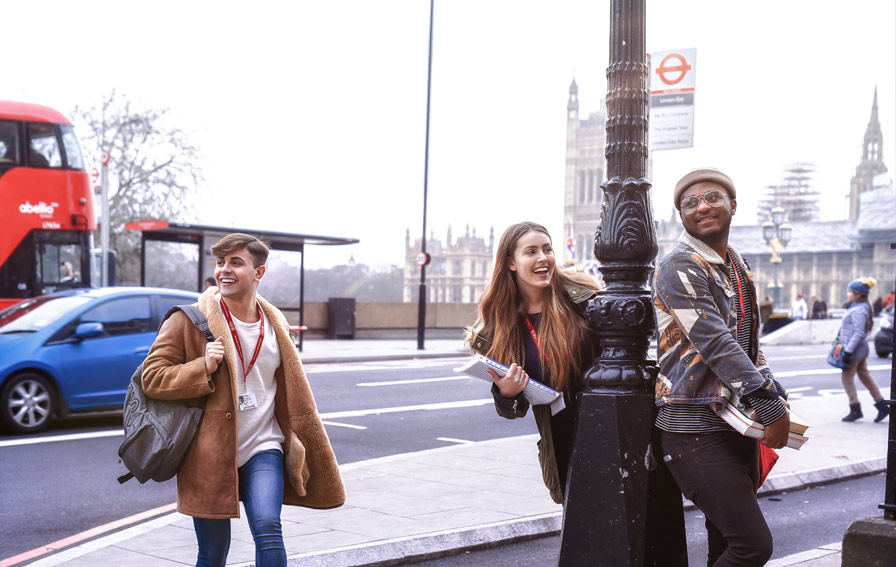 Explore our subjects
Choosing the right course is important. Our subjects range from Accounting to Engineering, to Psychology and Nursing. At LSBU, you can harness the challenge, break boundaries and find new ways to innovate.
Find out more
Get Social
Clearing Enquiry Form
Clearing is your chance to change your path. Our Clearing Guide has helpful advice on the clearing process, who it's for and our three simple steps to applying. We will also keep you updated with all the latest news from #TeamLSBU and make sure you are ready to apply.