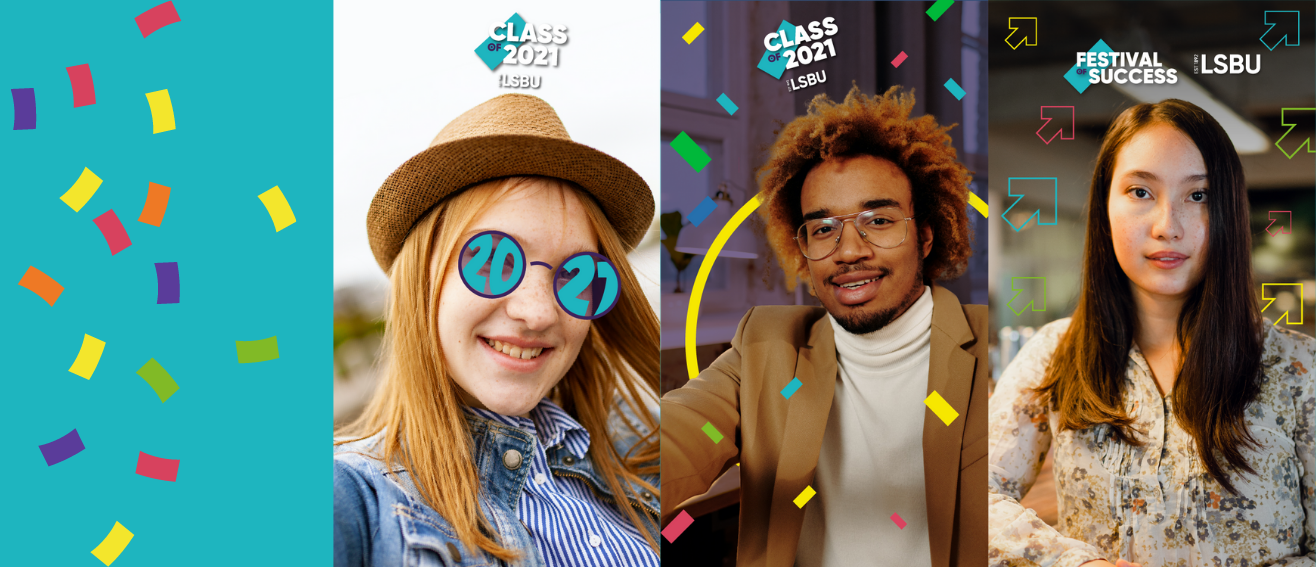 Memories and Messages
Never lose access to videos from those who made your #LSBUsuccess story what it is.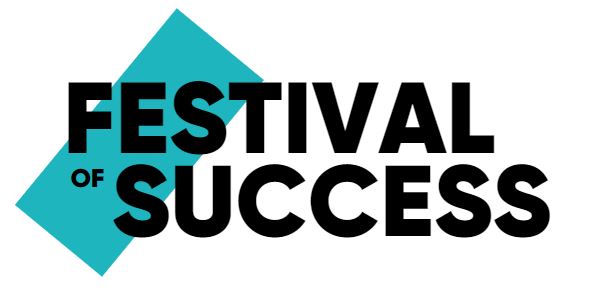 Your digital yearbook messages and memories will never be lost, this page will always exist giving you forever access to videos from the people who supported your journey giving you eternal congratulations.
No matter where life leads you, no matter what you do, LSBU will always be your biggest fans so keep the card with the QR code in a safe place. Hang it on your Class of 2021 lanyard or keep it in your wallet. It's your key to your yearbook.