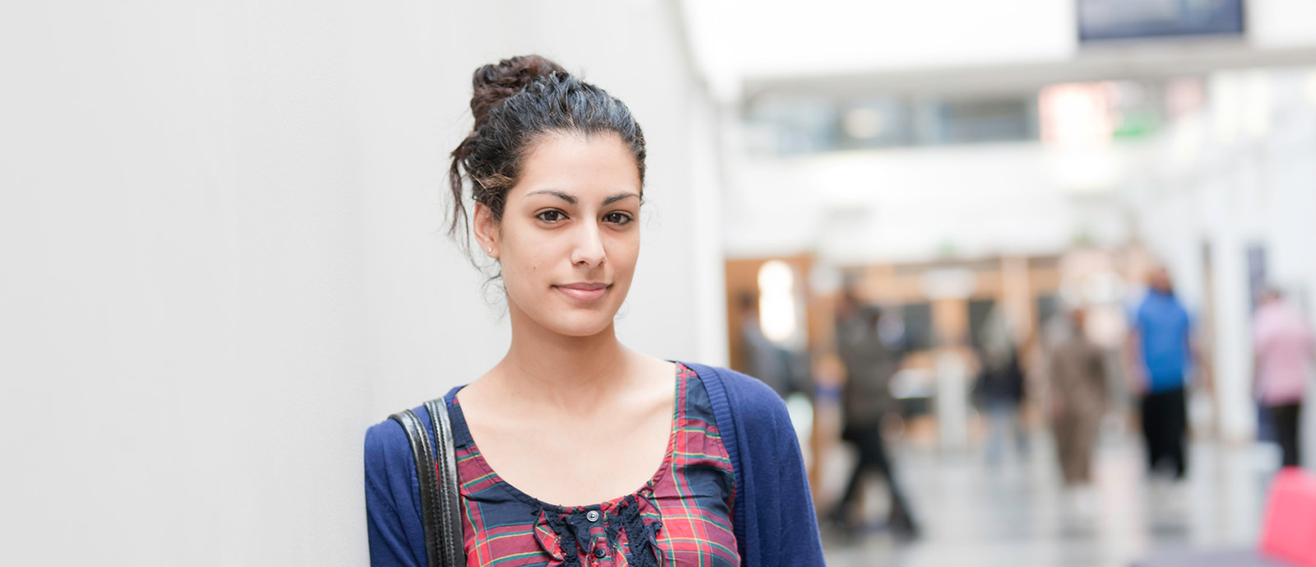 Undergraduate Student Finance
Join us to find out about applying for Student Finance.
Register Now
About this event
Date: 14 December 2020
Location: Online
Time: 17:00 - 18:00
Price: Free
This live webinar is for English applicants applying for university this coming year. This introduction will help answer many of your questions, such as when to apply for student finance, how much can you claim and information on additional financial support.