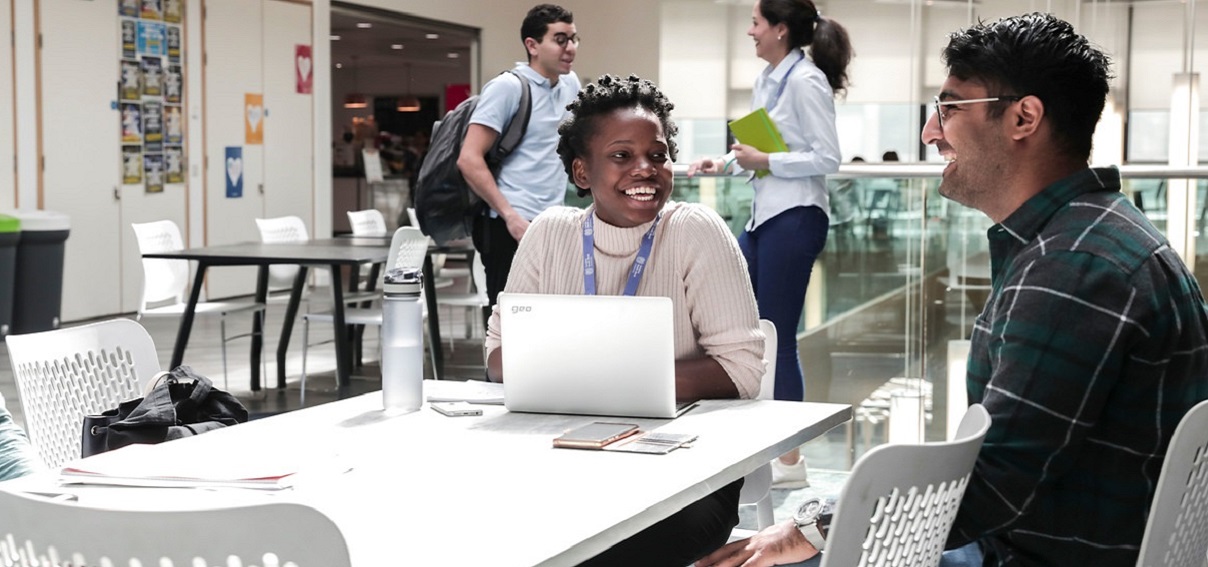 Time-Varying Granger Causality Tests of Covered and Uncovered Interest Rate Parity
A systematic overview of the literature and the field research will be given through this presentation for a better understanding of how Covid-19 impacted fashion retail stores.
About this event
Date: 27 October 2022
Location: LSBU Business School 3rd Floor Interact /Online MS Teams
Time: 12:00 - 14:00
Price: Free
Organiser: London Centre of Business and Entrepreneurship (LCBER)
Research Today! Time-Varying Granger Causality Tests of Covered and Uncovered Interest Rate Parity
Dr Ioannis Korkos, Lecturer in Economics and Finance, LSBU Business School
Dr Christina Anderl, Senior Lecturer in Economics, LSBU Business School
Chair: Dr Valerio Ficcadenti
This paper investigates the UIP relation by considering time variation in the causal relationship between spot exchange and interest rates. The analysis is conducted using monthly data until August 2022 for G10 currencies by applying three types of time-varying Granger causality tests, specifically a forward recursive, a rolling window and a recursive rolling window test. Both short-term and long-term interest rates are taken into account. Our findings suggest that major economic events, including Brexit, the Covid-19 pandemic and the Russian Invasion of Ukraine, have disrupted the causal relationships between spot exchange rates and short- and long-term interest rates.
Research Today! at LSBU Business School
'ResearchToday!' is a research seminar series that shows the breadth of research at LSBU Business School and is organised and hosted by the London Centre for Business and Entrepreneurship Research LCBER (pronounce: L-Cyber). It is a forum to foster collaboration and exchange among interested colleagues, visitors, collaborators and PhD students. We meet weekly during teaching term times (virtually on MS Teams during Covid19)
Registration
Interested guests are always welcome, from within or outside of the university! No registration is needed if you are internal; please just request to be added to the MS Team Research Today group for the virtual seminars by sending an email or just joining us for the face-to-face sessions. If you are external to the university, please send us an email to let us know you will be joining us, and we will inform our reception desk to expect you/send you the link for the virtual seminars. Contact email: busresearch@lsbu.ac.uk.
Find out more about our research, LCBER members, collaborations, publications and events:
https://www.lsbu.ac.uk/research/centres-groups/london-centre-business-entrepreneurship-research
Any questions? Just send an email to busresearch@lsbu.ac.uk
Check the current programme on What's On: http://www.lsbu.ac.uk/whats-on
Twitter: @LSBU_BUS
LinkedIn: LSBU Business School