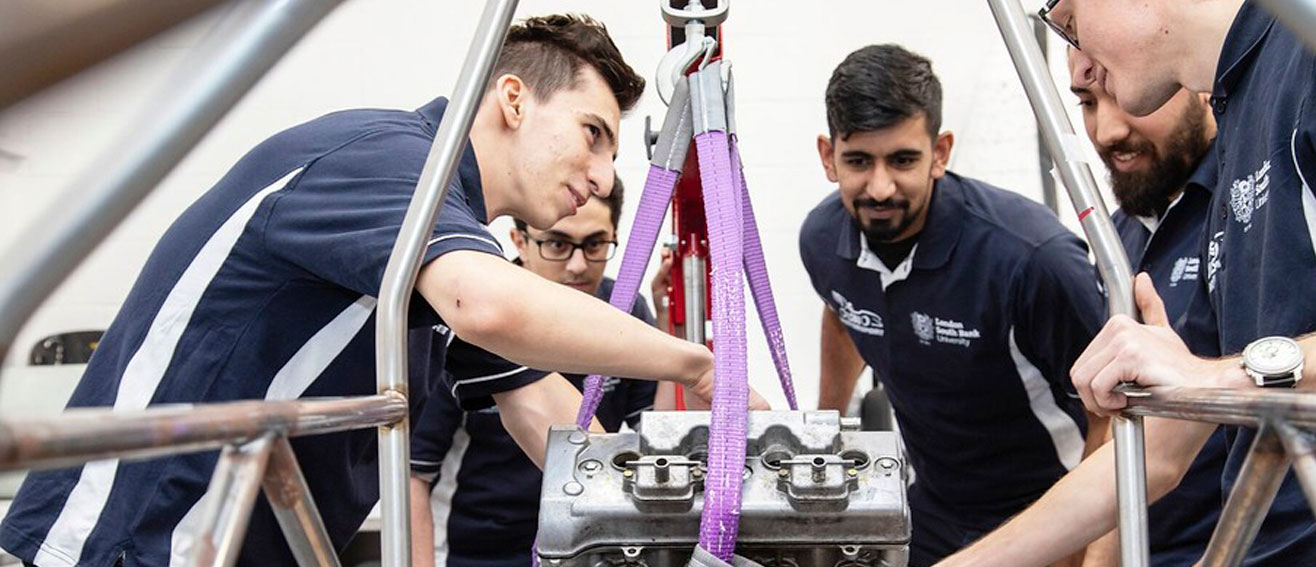 This or that? - Apprenticeships or Degrees?
Which one should I do?
Register Now
About this event
Time: 16:00 - 17:00
Price: Free
Confused about two subjects that sound the same? Not sure which one could suit you more? Or maybe you're wondering about what degree you need to go into a certain career? Join this live webinar series to find out about the courses that we offer at LSBU, along with the differences between them.
Join our student panel to hear about the differences between Apprenticeships or Degrees. This is an online event, so you will receive a joining link prior to the event.