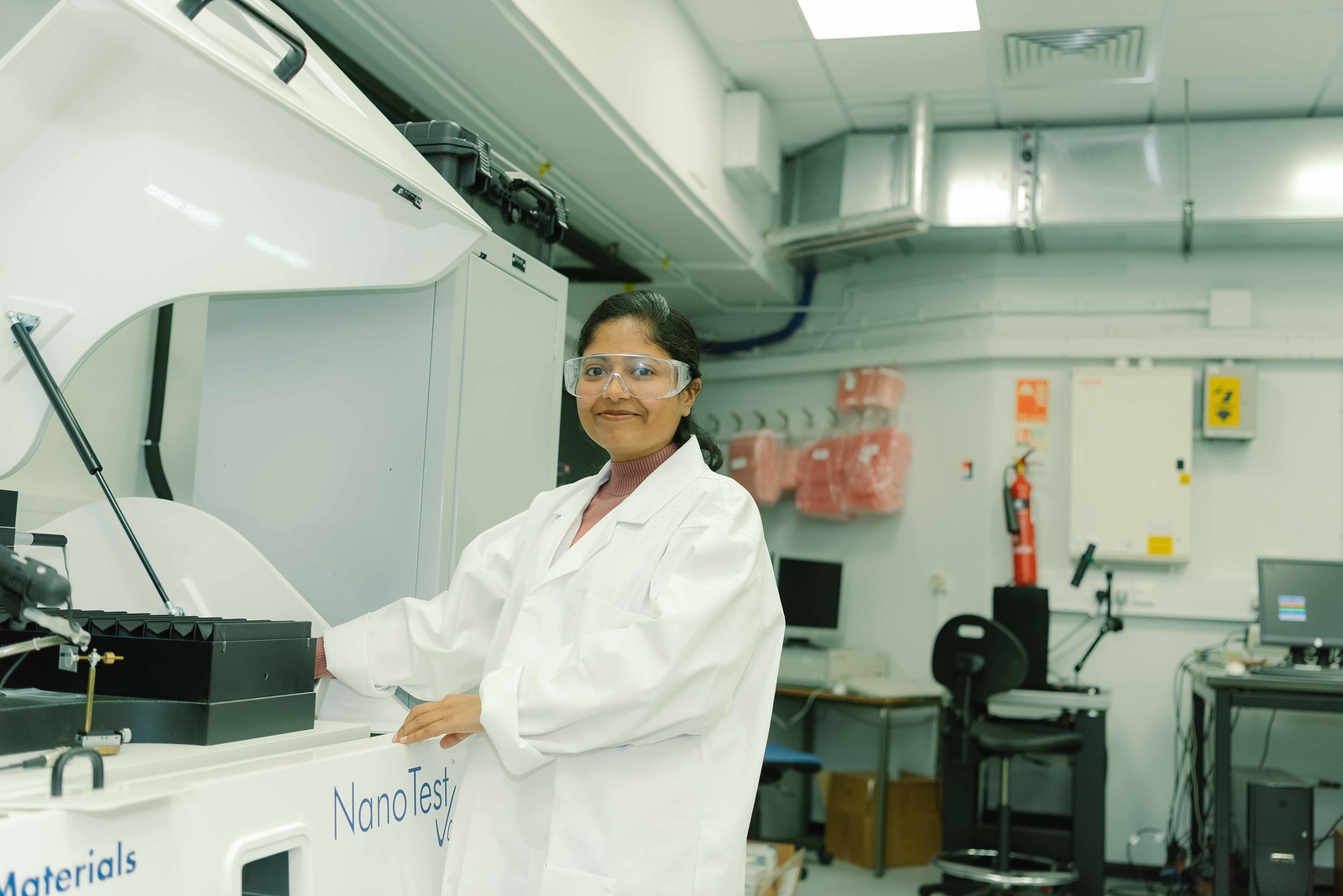 THE WOMEN IN ENGINEERING & TECHNOLOGY 2023
This year's hybrid Women in Engineering & Technology event will celebrate inspiring women, welcome leading employers, deliver practical employability workshops, offer live networking with employers and meet incredible role models!
Register Now
About this event
Date: 01 November 2023
Location: LSBU Hub and Online
Time: 14:00 - 17:30
Price: Free

The Women in Engineering & Technology event is back!
Join us in celebrating inspirational women as we provide valuable insights from leading employers. Our event will feature practical employability workshops and offer live networking opportunities with employers. Don't miss this chance to meet incredible role models!
Please join us at Women in Engineering & Technology 2023 and be empowered to be a change-maker and be pivotal in increasing the number of women working in engineering & technology.
You have three options for watching the event:
Virtually: After registering, you will receive a link to access the event online.
In-person at London South Bank University: If you choose to attend in person, you'll have the opportunity to network with employers and speakers. Please note that spaces are limited, and candidates will be notified about their attendance status four weeks before the event.
On-demand: If you can't make it to the live event or want to catch up later, the event will be available on-demand, allowing you to watch it at your convenience.
Please read more about our supporting employers and their career opportunities across apprenticeships, student internships, 12-month placements & graduate opportunities. You will have the opportunity to ask these employers questions throughout the event & during the panel discussions.
You can also email your questions to us in advance of the event at hello@campusmedia.co.uk