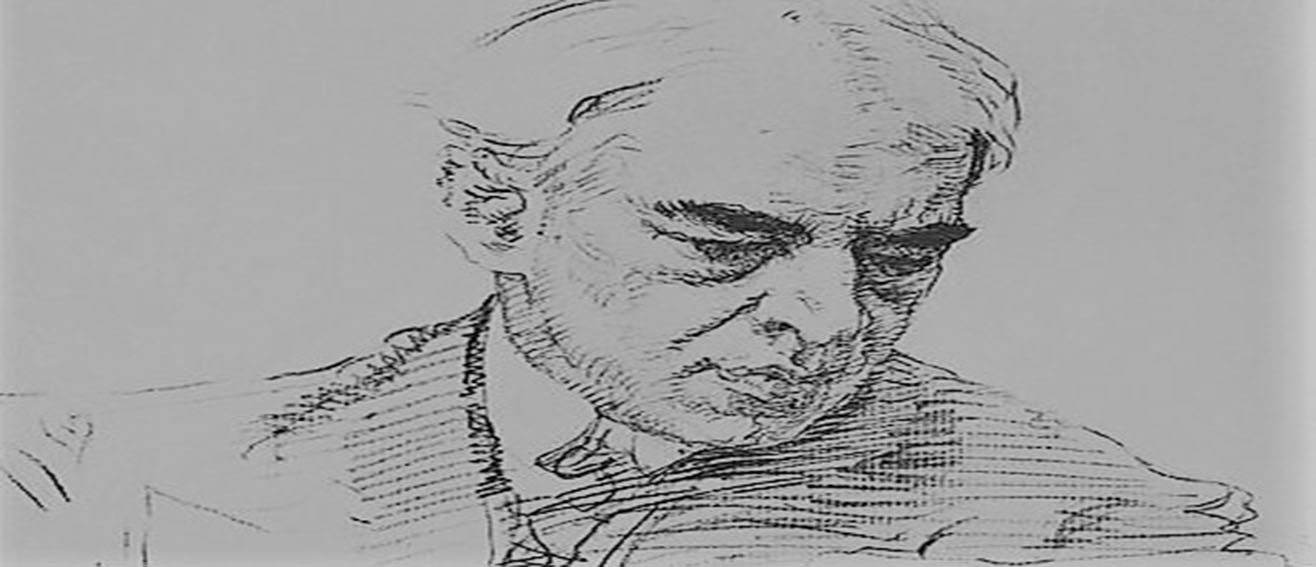 The S Word: Stanislavsky and The Media
An international research symposium for academics, scholars and practitioners which will explore, through papers, workshops and special presentations, the relationship between Konstantin Stanislavsky and all aspects of the media
Register Now
About this event
Date: 23 April 2020 - 25 April 2020
Time: All day
Price: £150
The sixth S Word international symposium will explore all aspects of Stanislavsky's relationship with and impact upon every part of the contemporary media - film, television, radio, electronic media, print and journalism, and via still and moving images, sound and music.
Our keynote speakers will include the award-winning theatre, film and television director Sir Richard Eyre, formerly Artistic Director of The National Theatre, and leading British playwright and screenwriter, Tanika Gupta; the inaugural annual Jean Benedetti Memorial Lecture will be delivered by the distinguished Stanislavsky scholar, Prof. Laurence Senelick.* Delegates will be able to attend paper presentations, workshops and special guest sessions and meet many leading Stanislavsky scholars and practitioners.
The event is supported by The Stanislavsky Research Centre (University of Leeds) and is presented in collaboration with the Centre for Digital Storymaking at LSBU.
The provisional programme will run from 18.00 on Thursday 23rd April, with all-day events on Friday 24th, concluding at 14.00 on Saturday 25th. For information about previous S Word events, please visit The Stanislavsky Research Centre website.
*all speakers are subject to final confirmation.
This is a three day event. The provisional times for this event are as follows;
Thursday 23rd April 4pm - 9pm
Friday 24th April 9am - 6pm
Saturday 25th April 10am - 2pm
The final programme to be made available at a later date.