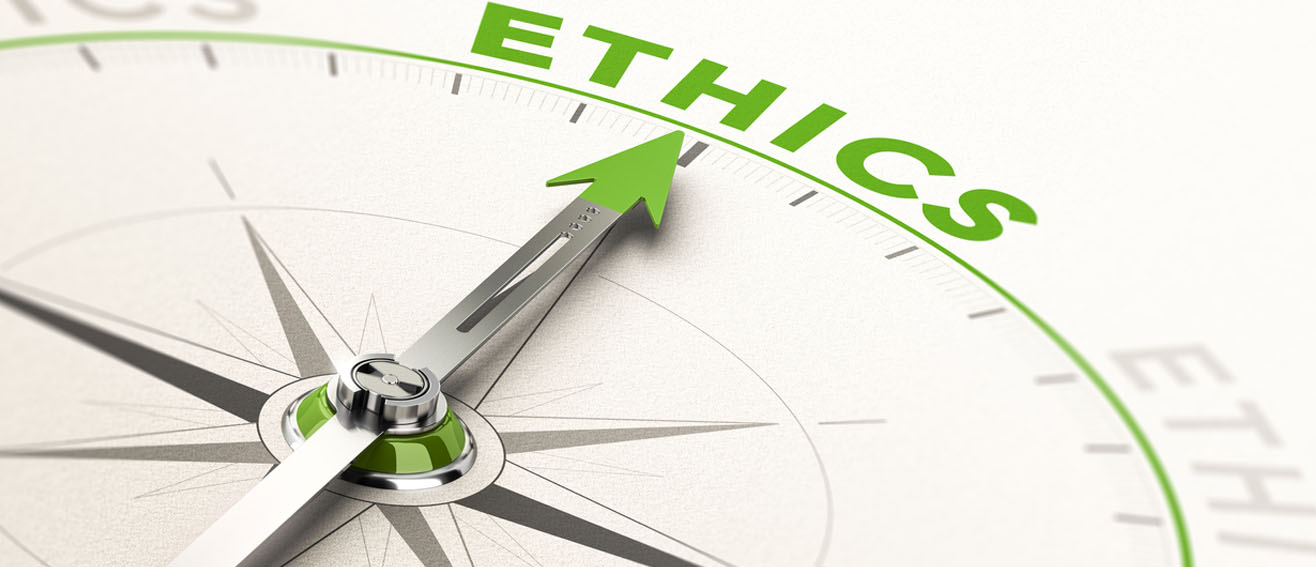 Teaching Ethics to Economists: Challenges and Benefits
Is it essential that economists study ethics? If so, how should it be taught?
Register Now
About this event
Date: 19 March 2020
Location: LSBU Business School - Southwark Campus
Time: 09:30 - 17:30
Price: £15 - £35
Organiser: LSBU Business School
During the last 30 years, the conversation between economic theory and philosophy and ethics has been restarted, after a period of interruption, generated by the positivist era in economics. We cannot ignore, in this revival, the role of the recent financial crisis that has brought an interest in economists' applied ethics, and the calls for a professional economic ethics by DeMartino (2011) and DeMartino and McCloskey (2016).
Dolfsma and Negru (2019) have recently challenged the idea that ethics has no place in economics. The agenda of the book gravitates around the ethical formation of economists. Taking this book as a point of departure, we pose the questions: Is ethics important for the study of the economy? And, if so, how should it be taught?
This two day workshop will be of interest to economics lecturers and students and anyone with an interest in the future of the economics curriculum.
The keynote speaker for the workshop is Ioana Negru (Lucian Blaga University of Sibiu), and the provisional schedule includes papers by Huei-Chun Sen (Institute for New Economic Thinking), Stefan Kesting (University of Leeds), Ourania Dimakou (SOAS), and Stefano Solari (University of Padova).
The workshop is being jointly organised by:
Reteaching Economics
Dr Ioana Negru, Lucian Blaga University of Sibiu
Dr Craig Duckworth, LSBU
Dr Imko Meyenburg, Anglia Ruskin University
This conference will run on Thursday 19th and Friday 20th March 2020. The programme for this event will be added shortly.