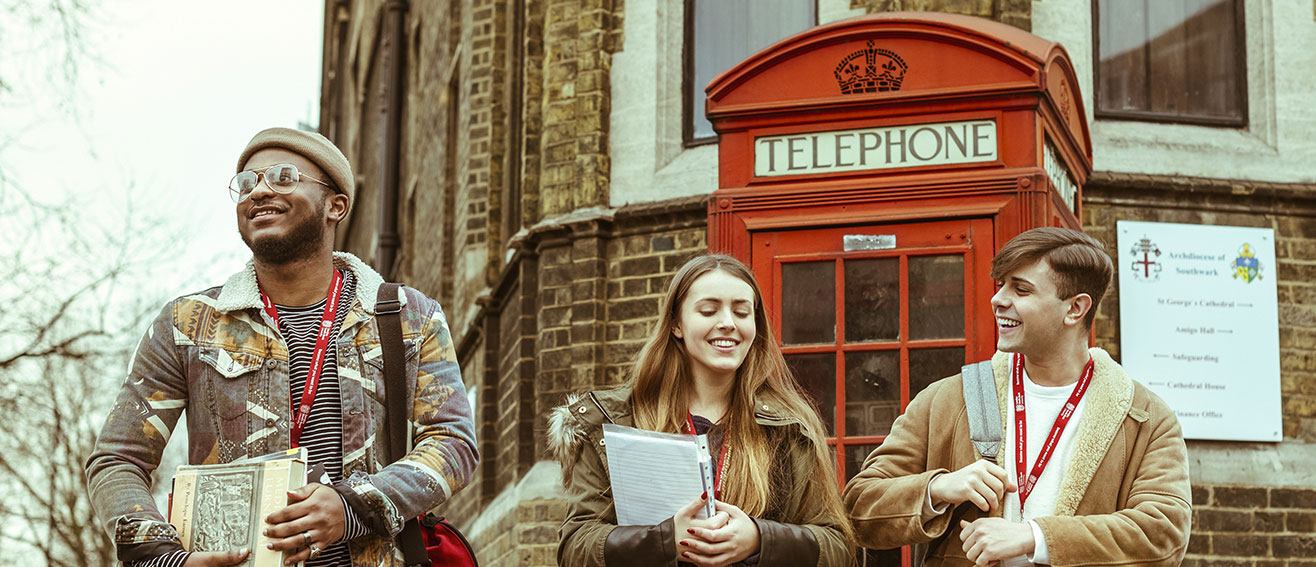 Student Life in London
What's it life to be a student in London? Come and meet our students to find out about their life in Europe's largest city.
Register Now
About this event
Date: 14 April 2021
Location: Online
Time: 13:00 - 14:00
Price: Free
Organiser: Student Recruitment and Outreach
London is an exciting and vibrant city, there's certainly a lot going on and a wealth of opportunities for graduates!
But what's life really like for London's student population?
This is your chance to hear from current students at London South Bank University. You can ask them questions, like why they chose London, and if they have any advice for new students.