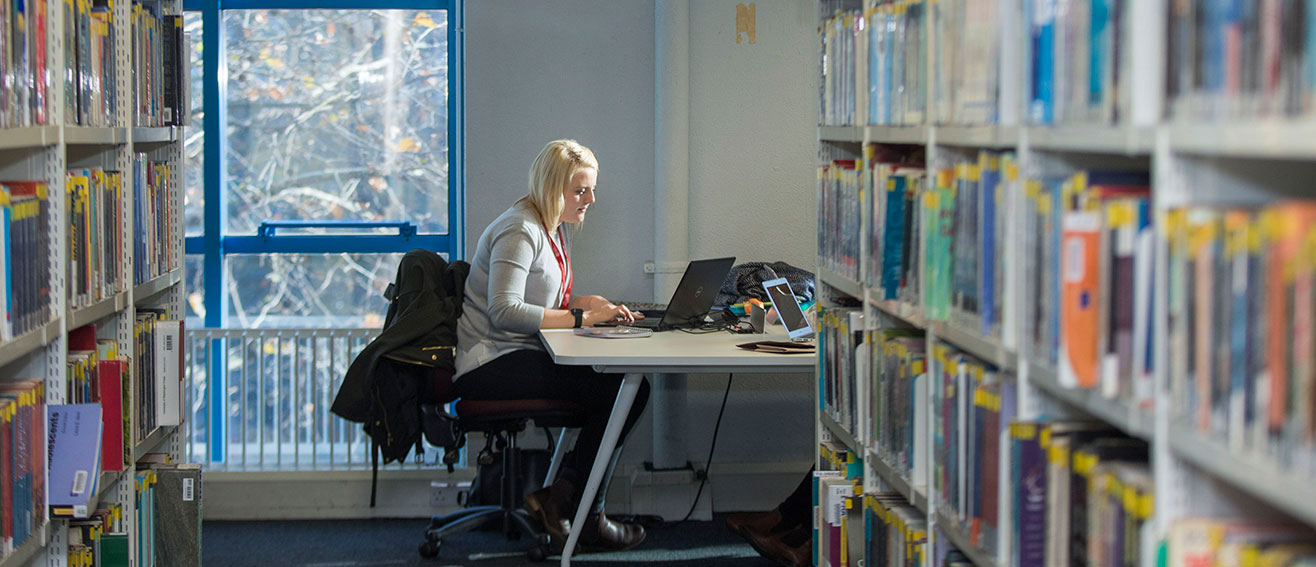 Sociology Taster Session
Find out about studying Sociology at University in this virtual taster session with our academics.
Register Now
About this event
Date: 26 November 2020
Location: Online
Time: 13:30 - 14:15
Price: Free
Join us as we give your students a taste into studying Sociology at University. During this live webinar, they will experience the subject through an engaging session with one of our experienced academics. This event is aimed at years 11-13 and is designed to give students considering studying Sociology at degree level, or those currently studying related subjects, a flavor of what to expect from a degree course. This session is also open for individual bookings and those wanting to discover more about the subject area.
For group bookings, please email outreach@lsbu.ac.uk. For individual bookings, please use the registration form provided.
Welcome to the Future: Is technology going to change who we are?
In this session Dr Julien Morton will focus on new technologies, and how the way in which we use them is changing... everything! At the same time, we will be asking, are inequalities changing, or sticking with us - are the poor getting a fair shake, are women becoming more equal, and what about race? The world is changing, but is it getting better? These are the kinds of questions that are important to sociology and perhaps for everybody.