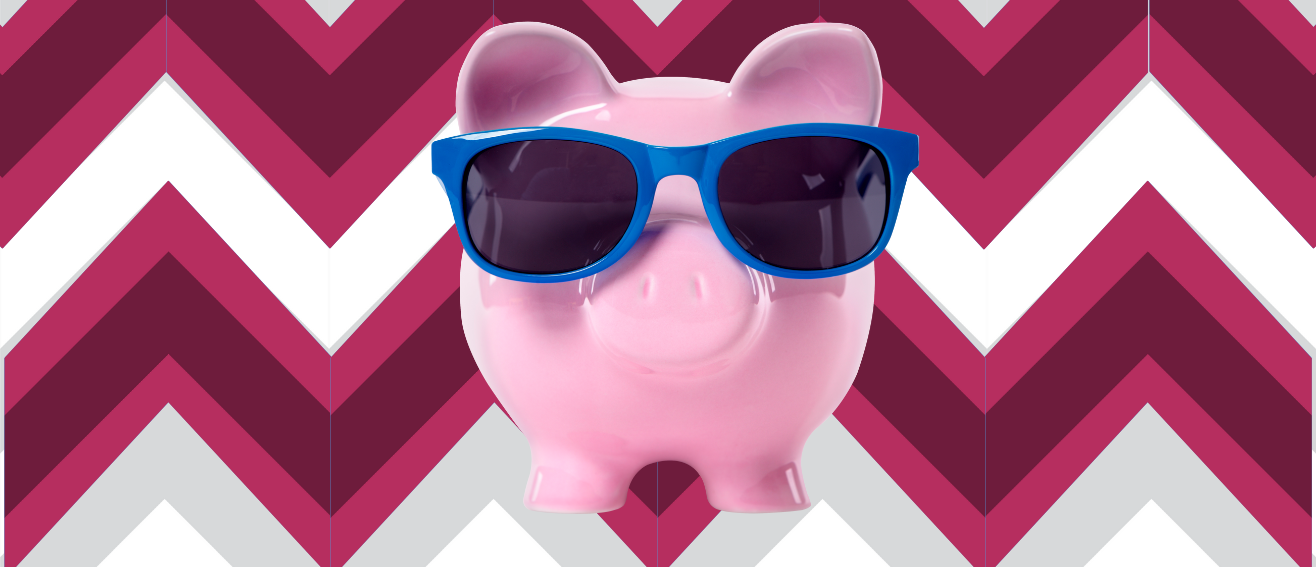 Simplified Money Matters: Understanding tax and tools to maximise your personal finance
Learn more about maximising your personal finance in a fun, interactive, and positive environment. Money is a simple concept that, once you understand, you ca
Register Now
Simplified Money Matters: Understanding tax and tools to maximise your personal finance
About this event
Date: 03 November 2023 - 03 November 2023
Time: 15:00 - 17:00
Price: Free
Have you ever asked (or wanted to ask) ...
'What does my payslip mean?'
'What are the different types of tax?'
'How do I find the cheapest gas/electric/phone/holiday deals?'
'What is insurance and do I need it?'
These are just some of the questions Mohammed Ali, Head of Entrepreneurship with South Bank Starters, will answer in a simple and fun way.
Join part 3 of the three-part Simplified Money Matters, interactive Q&A session.*
Bring your questions to learn the tools that govern money - an essential aspect of our lives that can feel overwhelming and mysterious.
This is not an academic lecture, nor is it an investment advice session. We're creating a positive and safe environment to explain finance topics so you can feel empowered when making decisions. Follow Mohammed on LinkedIn.
Registration is free and open to all!
Current students, recent alums, and staff can book your space through CareerHub.
Those without a CareerHub account can sign up via the online form.
P.S. This is not a start-up talk; all are welcome as the topics are predominantly around personal day-to-day finance. These will, of course, also be useful to entrepreneurs.
This event is offered in person and online.
This event is for you if you:
Have ever had a question about personal finances or how money works, but don't know who or how to ask.
Are an LSBU student, alum, staff or academic, or community member. Everyone is welcome!
Are looking for a positive and friendly community.
Why wouldn't you come to this?
Other upcoming Simplified Money Matters sessions: