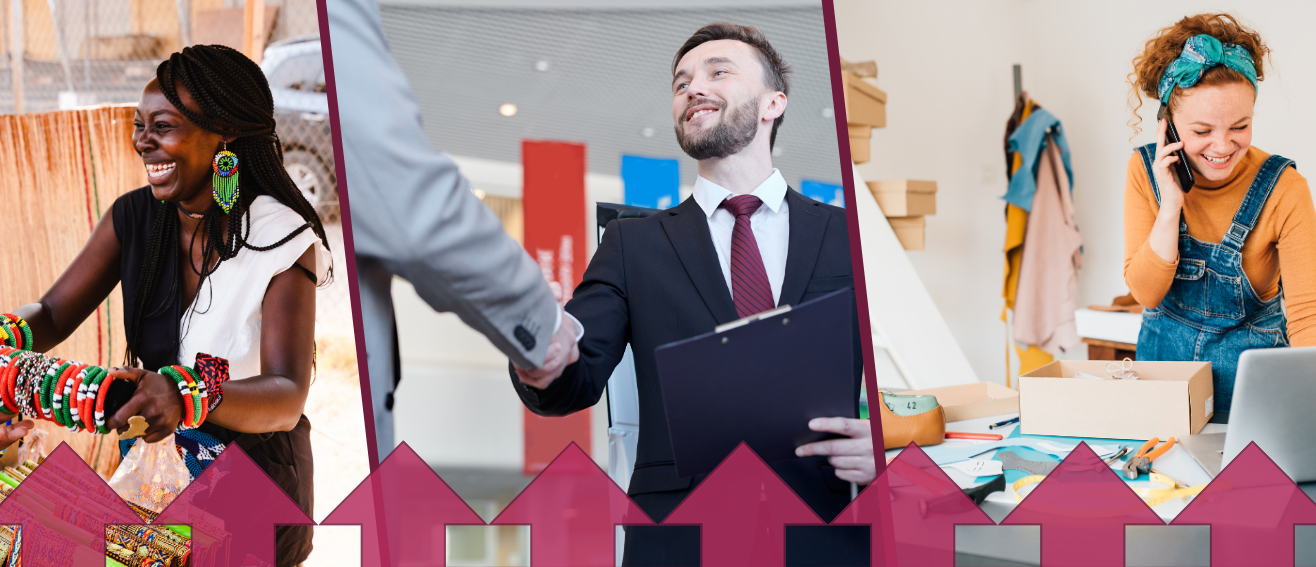 Sales Masterclass
Gain the mindset, tools, and techniques to immediately improve your sales skills and grow your idea.
Register Now
About this event
Date: 30 October 2023 - 30 October 2023
Time: 13:00 - 15:30
Price: Free
Sales are the lifeline of a successful business. But if you are a founder without experience, it can be daunting!
In this Sales Masterclass, Permjot Valia, LSBU's Entrepreneur-in-Residence, will share the mindset, tools, and techniques you can implement immediately to improve your sales skillset and grow your business.
This session will be interactive, with loads of time for your questions and answers, so don't be shy. Come and grow with us.
Join this session to:
Learn how to think about sales and the sales process positively.
Gain new knowledge and skills on how to sell your business, whatever stage it is.
Ask your questions and connect with LSBU Entrepreneur-in-Residence, Permjot Valia.
Connect with a community of other LSBU entrepreneurs and innovators. One of them may be your next successful sale!
Start selling today - Reserve your spot!
Current students, recent alums, and staff can book your space through Careers Hub.
Those without a Careers Hub account can sign up via the online form.
All the details:
Date: Monday, 30 October
Time: 1:00 pm - 3:30 pm
Location: South Bank Works (DC209, Clarence Centre - Rotary St, London SE1 6LF)
Hybrid: Check your registration confirmation email after booking for the Zoom link
Free!