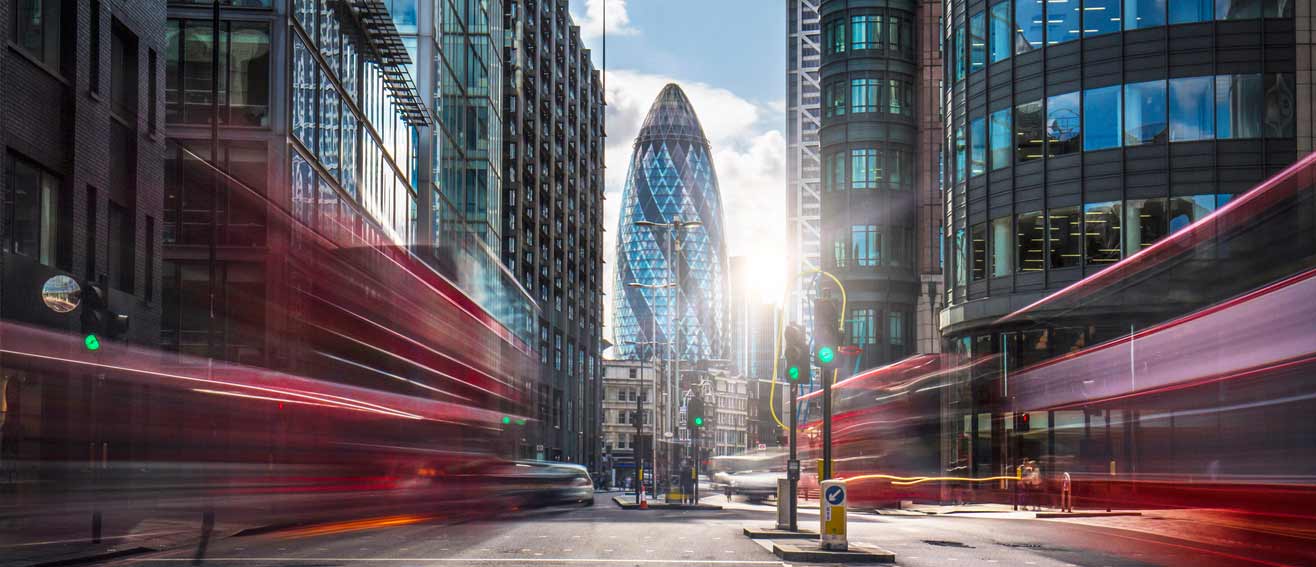 Research Today Workshop - How to line up a journal paper: A cookbook instruction
'ResearchToday!' is a research seminar series that shows the width of research in the Business School, fostering collaboration and exchange
About this event
Date: 28 May 2020
Location: Online - Microsoft Teams
Time: 12:00 - 14:00
Price: Free
Organiser: Professor Karin Moser
This week's seminar presentation will be given by Professor Karin Moser. To give you a taste of the session, a brief abstract can be found below:
This two hour journal publication workshop provides a simple and straight forward methodology on how to create the structure and narrative for a new journal publication in referred journals. The method has worked for myself and many others, both newcomers to the academic paper writing and 'old hands'. It also gives insight into the publication process as a whole and I am sharing some further tips and dos and don'ts based on my experience.

This workshop is open to all academic staff (permanent and associate) and all PhD students in the Business School. Please note that we cannot open this workshop to visitors or staff or students outside of the Business School.
Contact the Research Manager for the School of Business for more information.