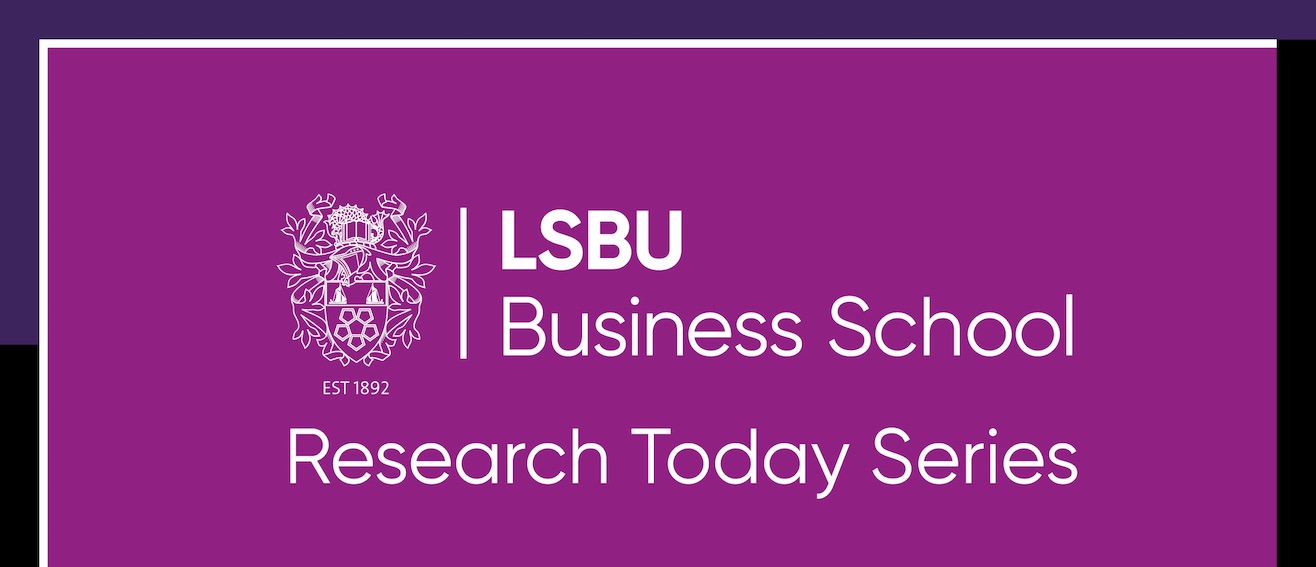 Ethical Leadership, Dirty Hands & Anguished Choice
'ResearchToday!' is a research seminar series that shows the width of research in the Business School, and is a forum to foster the collaboration and exchange among interested colleagues. We meet weekly during teaching term times.
Register Now
About this event
Date: 04 June 2020
Location: Online - Microsoft Teams
Time: 13:00 - 14:00
Price: Free
Organiser: Professor Karin Moser, Director of Research in the School of Business
Interested guests are always welcome, from within or outside of the university! No registration is needed if you are internal, please just join us. If you are external to the University, please just send us an email to let us know you will be joining us, and we will inform our reception desk to expect you. Contact and further information: Research Manager for the School of Business, email: busresearch@lsbu.ac.uk
This week's seminar presentation will be given by Dr Craig Duckworth. To give you a taste of the session, a brief abstract can be found below:
On a standard reading, leaders have dirty hands (DH) when a decision, though morally justified, requires or entails an act that is morally wrong. This conflict, the literature recognizes, is a source of anguish, in both the uneasy deliberation and the rueful aftermath. However, focusing on the organisational context (rather than political or military settings), many of the choices that leaders make are permissible, in no way wrong, and yet evoke moral unease. This kind of anguish is irrational on the standard DH account, being associated with thoroughly permissible acts. I argue that these kinds of choices are cases of dirty hands and that a revision of the role of anguish in DH scenarios is required to see it. Attempts made by Martha Nussbaum and Jean-Paul Sartre to accommodate anguish in deliberation are considered, rejected and an alternative thesis offered.