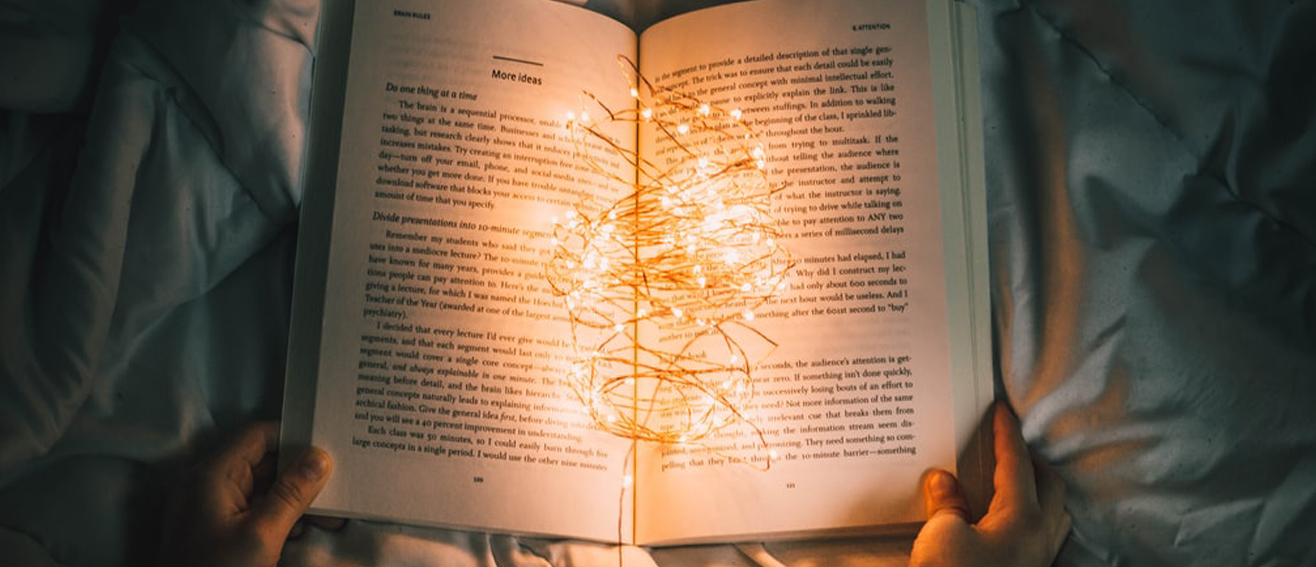 Story telling, documenting, inspiring
Celebrating RCE London's 10th Anniversary with a series of webinars entitled 'Sustainability and Beyond'
Register Now
About this event
Date: 25 November 2021
Location: This event will be delivered virtually.
Time: 17:00 - 18:30
Price: Free
Organiser: RCE London
RCE London is celebrating the 10th year since it was endorsed and admitted to the global RCE network (Regional Centre of Expertise for Education for Sustainable Development ) by the United Nations University Institute for the Advanced Study of Sustainability (UNU-IAS).
RCE London is marking this milestone year with a webinar series entitled 'Sustainability and Beyond' with the emphasis on an eclectic mix of themes around the Sustainable Development Goals.
Each webinar will be presented virtually by a member(s) of RCE London and there will be time for discussion & questions. The series Chair is Ros Wade, Emeritus Professor, LSBU and Chair of RCE London. The series is hosted by London South Bank University. You will receive the joining instructions 3 days before each webinar takes place.
Story telling, documenting, inspiring
Through stories and lived experiences, Ros Wade and Sigfried Janzig will explore the challenges and opportunities for localised, bottom up approaches to achieving the Sustainable Development Goals(SDGs). We will share some inspiring examples of community engagement and action in Portugal, Japan and Kenya. The session will include a short presentation on COMMEET's community empowerment process - in order to address the global challenges of today we urgently need to change the dominant economic narrative and storytelling is a valuable tool for this. We will look at a range of storytelling and documentation techniques and participants will have an opportunity to share their stories also. A key question will be (to paraphrase Ghandi)- how do we inspire each other to make the changes we want to see?
You can check out the full timetable of the webinar series below and sign up for each webinar here.
30 Sept 2021 - Art, Nature and Sustainability
21 Oct 2021 - Education for Sustainable Development: past, present and future
25 Nov 2021 - Story telling, documenting, inspiring
27 Jan 2022 - Biodiversity
24 Feb 2022 - After COP 26, where to next?