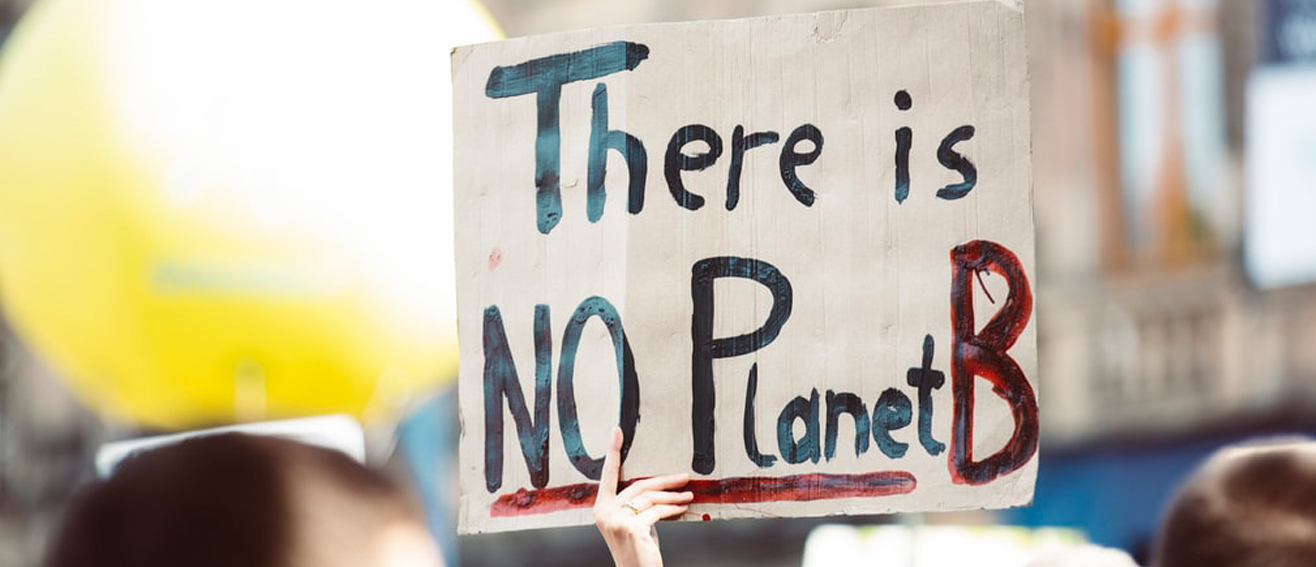 After COP 26, where to next?
Celebrating RCE London's 10th Anniversary with a series of webinars entitled 'Sustainability and Beyond'
Register Now
About this event
Date: 24 February 2022
Location: This event will be delivered virtually.
Time: 17:00 - 18:30
Price: Free
Organiser: RCE London
RCE London is celebrating the 10th year since it was endorsed and admitted to the global RCE network (Regional Centre of Expertise for Education for Sustainable Development ) by the United Nations University Institute for the Advanced Study of Sustainability (UNU-IAS).
RCE London is marking this milestone year with a webinar series entitled 'Sustainability and Beyond' with the emphasis on an eclectic mix of themes around the Sustainable Development Goals.
Each webinar will be presented virtually by a member(s) of RCE London and there will be time for discussion & questions. The series Chair is Ros Wade, Emeritus Professor, LSBU and Chair of RCE London. The series is hosted by London South Bank University. You will receive the joining instructions 3 days before each webinar takes place.
After COP 26, where to next?
The initial media impact of COPT 26 will have passed and the interest that this event will have fostered will be replaced with the realisation that climate change really is an existential event that out-scales any outcomes of the COP. As a global society we continually underestimate the state of the planet and those with political and economic power haven't faced the future honestly. We are all involved in a planet sized action project but how will people be organised to 'do their bit'? Will the United Nations become the 'project earth director' and how will our current structures of action and accountability need to change to effect remedial action – taking us all forward within the political tectonic plates of liberal democracies and totalitarian governance. We're pleased to welcome guest speaker, sustainability & climate expert, Bevan Jones, and the session will be led by Alan Winter and Lynn Vickery, reflecting on the mood post COP26 and the emerging players and processes that are likely to make a difference.
You can check out the full timetable of the webinar series below and sign up for each webinar here.
30 Sept 2021 - Art, Nature and Sustainability
21 Oct 2021 - Education for Sustainable Development: past, present and future
25 Nov 2021 - Story telling, documenting, inspiring
27 Jan 2022 - Biodiversity
24 Feb 2022 - After COP 26, where to next?