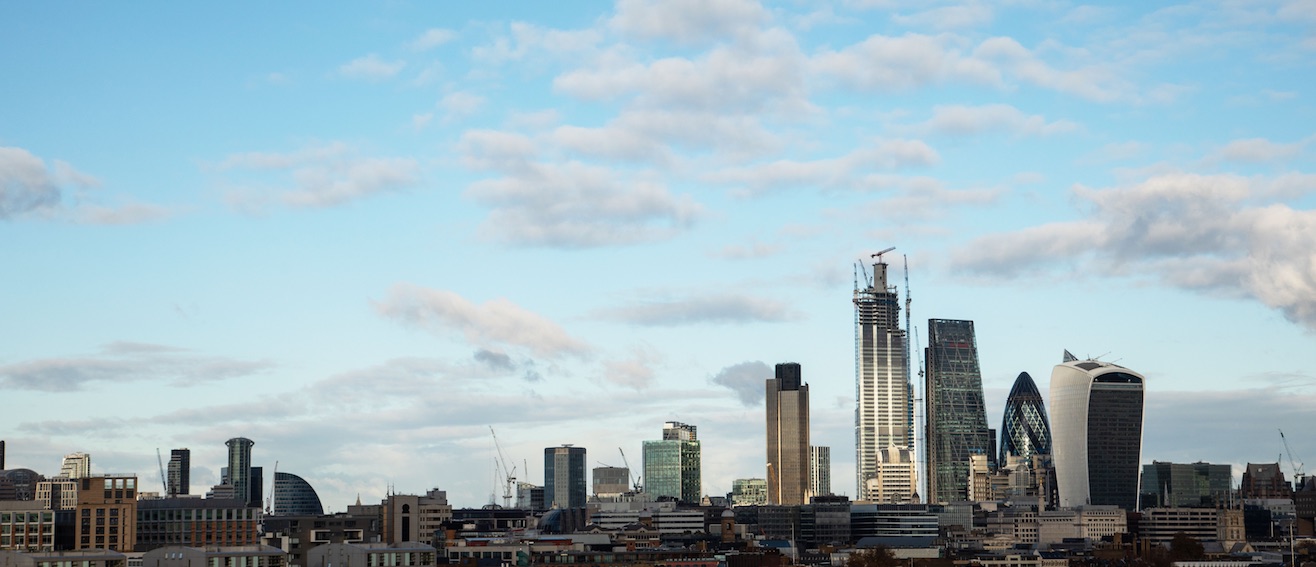 Our Earth, Our People and Us - Virtual Event Day
A student-led day of free virtual events focusing on social justice, and global responsibility topics linking to the UN's sustainability goals
About this event
Date: 22 April 2020
Location: Online
Time: All day
Price: Free
Organiser: Events and Entertainment Management students
Our Earth, Our People and Us is a student-led day of free virtual events focusing on social justice, and global responsibility topics linking to the UN's sustainability goals. These events have been designed and produced by third year students from LSBU's Events and Entertainment Management BA Hons Degree, to support the school of Law and Social Sciences in examining sustainability and the sources, nature and impact of, social injustice, inequality and exclusion.
The Vegang Online Cook-A-Long
Time: 9am – 11am
Register on Event Brite for your tickets.
Through an online cook-a-long and discussion, we will be creating a delicious vegan meal together, while discussing ways we can make our living and eating healthier and environmentally sustainable.
Joining the event will be:
Ben Ebbrell of Sorted Food
Nureen Glaves of Feed Me Good
Grace Hull of Green Soul Grace
During this event, we will be cooking a Vegan Carbonara, and we invite you to cook along with us! The recipe can be made for under £10 and is also lactose-free and can be made gluten-free with gluten-free soy sauce and pasta. See further details for the recipe and ingredients list on our event brite page.
A Voice For The Unseen: Human Trafficking Awareness
Time: 11.15am – 12.45pm
Register on Event Brite for your ticket.
Join our online event, focused on raising awareness on Human Trafficking and supporting charities and justice for survivors.
Human trafficking and Modern Slavery is the illegal trade of human individuals who are forced into working labour roles against their will. Our aim is to raise awareness of these issues, by connecting you with specialised charities and organisations in order in order to assist them with preventing future exploitation.
Mind over Matter
Time: 1pm – 2.15pm
Register on Event Brite for your ticket.
Are you currently studying and trying to stay motivated during the pandemic? Do you want to know how to improve the way you feel and boost your productivity?
Join our online event to learn about different ways of coping with the current situation and how to improve your wellbeing. This session will be focused on mental health amongst students and young professionals, including interviews with specialists and a yoga class.
Education Now: How has COVID-19 affected your university education?
Time: 3pm – 5pm
Register on Event Brite for your ticket.
How has Covid-19 affected your education? Join our exciting online event organised by LSBU students as we address the subject of Quality Education during Covid-19 and its impact on University students' education.
This event will be packed with engaging insights into how Covid-19 has changed the way in which Education is delivered including panel discussions from LSBU Professionals, The Student Union President and Chief Editor from the London Tab. Experts will deliver their experiences on how the pandemic has shaped education as we now know it.