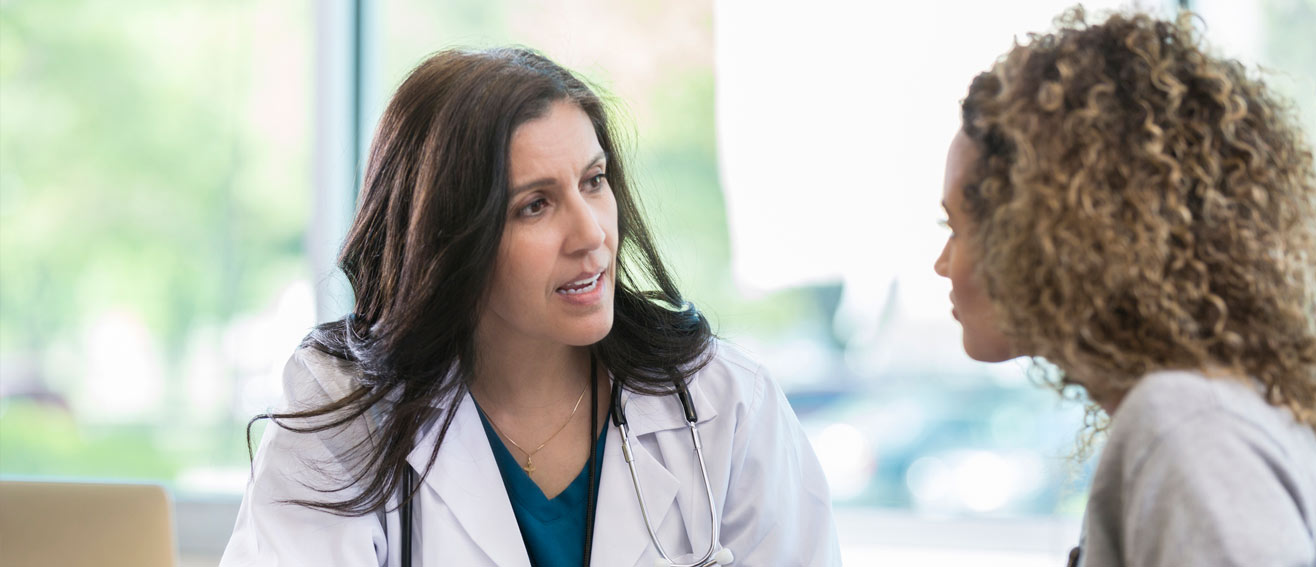 Non-Medical Prescribing CPD Study Day
An engaging and informative annual event with speakers from a variety of specialisms for NMPs. Delegates should be healthcare professionals with a Non-Medical Prescribing qualification (V300)
Register Now
About this event
Time: 09:15 - 15:30
Price: Free
Organiser: School of Health and Social Care
We are pleased to offer this one day event for Non-Medical Prescribers. The lectures will be delivered by Pharmacists and Clinical Nurse Specialists and encourage active audience participation. Delegates should be health care professionals with a Non-Medical Prescribing qualification (v300).
This event was planned for March but due to Covid-19, we had to postpone it. Due to the ongoing restrictions with large gatherings & events, we decided to reschedule this event virtually in order to assist with the continued learning of those who attend our study days. We will be using Zoom Webinar for the event.
The event is completely free to attend for all & we will provide an electronic certificate to those who sign in on Zoom on the day of the event.
For those who paid for a place at the March event, you will still be given a free place at the next NMP Study Day we host on campus. This is not in place of that event.
Programme outline
9.15am - Introduction to the day
9.30am - Migraines in Children and Young People- Dr. Katy Munro, GP Headache Specialist, National Migraine Centre
10.20am - Prescribing for children in the allergy clinic: My first year - Rebecca Batt, Paediatric Allergy Advanced Nurse Practitioner, Evelina London Children's Hospital
11.10am - Break
11.20am - Promoting Concordance in Prescribing for Children and Adolescents in Mental Healthcare Settings - Justine Duranti, Senior Teaching Fellow (Mental Health Nursing), University of Greenwich
12.10pm - Lunch
12.40pm - HRT Mythbusting - Claire Bellone
1.30pm - Paramedic Independent Prescribing: The journey to Paramedic Prescribing and beyond - Kevin Reid, Advanced Primarily Care Paramedic, NHS Grampian, The College of Paramedics
2.20pm - Break
2.30pm - Diabetes, depression and comfort eating - Linda Nazarko, Nurse Consultant, Physical Healthcare, West London NHS Trust
3.20pm - Closing remarks
3.30pm - Close
This is the first time we are hosting one of our NMP Study Days virtually. Whilst we will miss the face to face networking and interactions we normally share, we have no doubt that it will be just as engaging & informative so we hope you'll join us!
PLEASE NOTE
Our Non-Medical Prescribing Study Days usually take place just once a year in March. Due to Covid-19, this may be pushed back to later in 2021 but we will keep you informed.