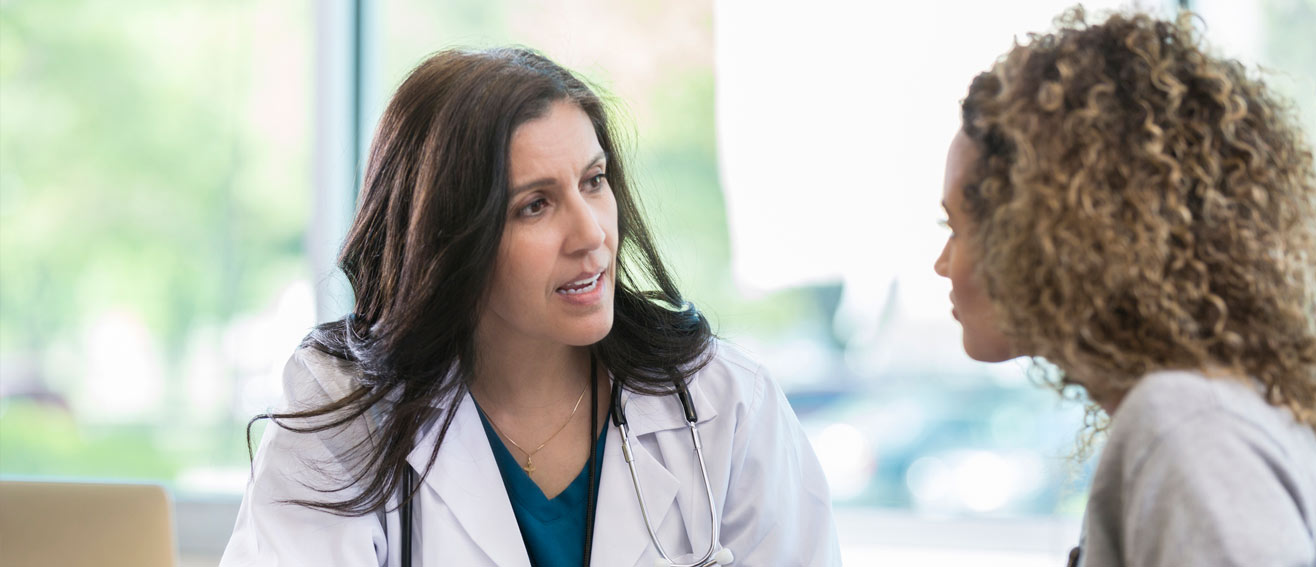 Non-Medical Prescribing CPD Study Day
An engaging and informative annual event with speakers from a variety of specialisms for NMPs. Delegates should be healthcare professionals with a Non-Medical Prescribing qualification (V300)
Register Now
About this event
Time: 09:30 - 16:30
Price: £90
Organiser: School of Health and Social Care
We are pleased to offer this one day event for Non-Medical Prescribers. The lectures will be delivered by Pharmacists and Clinical Nurse Specialists and encourage active audience participation. Delegates should be health care professionals with a Non-Medical Prescribing qualification (v300).
Registration fee includes refreshments and certificate of attendance.
Programme outline
9.00am - 9.30am Registration with refreshments
9.30am - 10.20am Migraines in Children and Young People- Dr. Katy Munro, GP Headache Specialist, National Migraine Centre
10.20am - 11.10am Prescribing for children in the allergy clinic: My first year - Rebecca Batt, Paediatric Allergy Advanced Nurse Practitioner, Evelina London Children's Hospital
11.10am - 11.40am Break
11.40am - 12.30pm Promoting Concordance in Prescribing for Children and Adolescents in Mental Healthcare Settings - Justine Duranti, Senior Lecturer in Mental Health Nursing, LSBU
12.30pm - 1.20pm Lunch
1.20pm - 2.10pm HRT Mythbusting - Claire Bellone
2.10pm - 2.35pm Break
2.35pm - 3.25pm Paramedic Independent Prescribing: The journey to Paramedic Prescribing and beyond - Kevin Reid, Advanced Primarily Care Paramedic, NHS Grampian, The College of Paramedics
3.25pm - 4.15pm Diabetes, depression and comfort eating - Linda Nazarko, Nurse Consultant, Physical Healthcare, West London NHS Trust
4.15pm - 4.30pm Closing remarks, evaluation forms and collection of certificates
4.30pm Close
__________________________________________________________________________________
PLEASE NOTE
Our Non-Medical Prescribing Study Days will now take place just once a year in March.
We are no longer able to invoice your trust for your place. The fee must be paid for by your employer or you will need to pay for your place and arrange reimbursement from your employer.
Refunds can be requested up to 7 days before the event takes place. We are not able to offer any refunds after this but can transfer your place to the next date.
Booking Terms and Conditions (London South Bank University is also known as LSBU)
These terms and conditions apply to all fee-based conferences, seminars, training courses and events.
Bookings must be accompanied by full payment to secure your place
Telephone Bookings cannot be accepted
Cancellations must be received in writing a minimum of 2 weeks prior to the event otherwise full payment will be required
LSBU reserves the right to cancel any event. In this case, the full fee will be refunded
LSBU does not accept responsibility for the views and opinions expressed by individual speakers
LSBU reserves the right to alter the programme or speakers without prior notice
LSBU shall in no event be under any liability in respect of any loss or damage, whether direct, consequential or otherwise, arising from any cancellation or delay in providing the event, or in any change of venue
LSBU shall not be held liable for the accommodation or travel costs of delegates should the event be cancelled or postponed