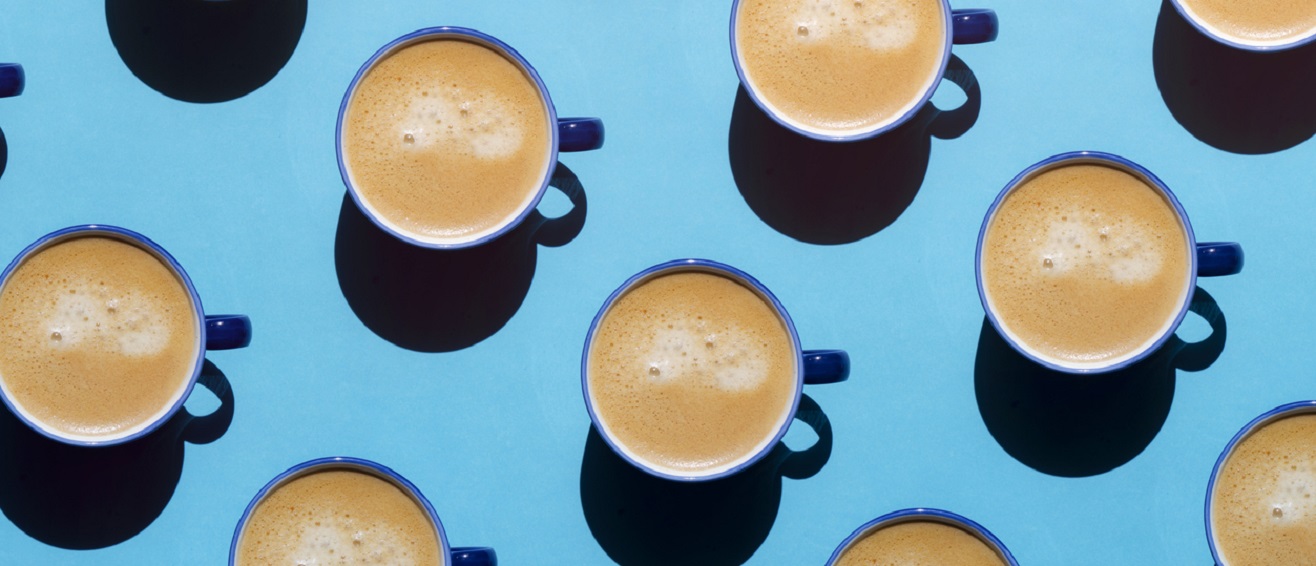 Monthly Coffee Morning at LSBU Start Up Space
You're invited to our monthly coffee morning! Get together with other LSBU entrepreneurs, freelancers, and creatives in your Start Up Space.
Register Now
About this event
Time: 10:30 - 11:45
Price: Free
Calling all entrepreneurs, freelancers, creatives, and side-hustlers from across LSBU! Students, graduates, staff, alumni, as well as business tenants based at LSBU can come together to connect and be part of our growing start-up eco-system over a cup of coffee or tea.
Why should you come?
To connect with and learn from others in our enterprise community,
For an opportunity to introduce your business idea and grow your confidence in speaking about it,
To ask for help with something you're working on in your business or business idea,
To see the refurbished Start Up Space in the Clarence Centre and find out more about using it,
For the chance to meet our Student Enterprise Team, and
To enjoy a free coffee or tea with a pastry!
This is a drop-in event, so please feel free to drop by at any time between 10.30am - 11.45am. Coffee, tea and pastries will be provided!
Who is this event for?
Anyone with an interest in enterprise and how to start their own business, freelance service, or social enterprise,
Anyone who wants to learn more about enterprise and start ups, or get advice on their business idea,
Current members of the Start Up Space or those interested in joining,
LSBU business tenants,
If you're an entrepreneur or business owner outside of the LSBU community looking to get involved in helping students and graduates, and/or
Anyone hoping to grow their professional network and meet likeminded people