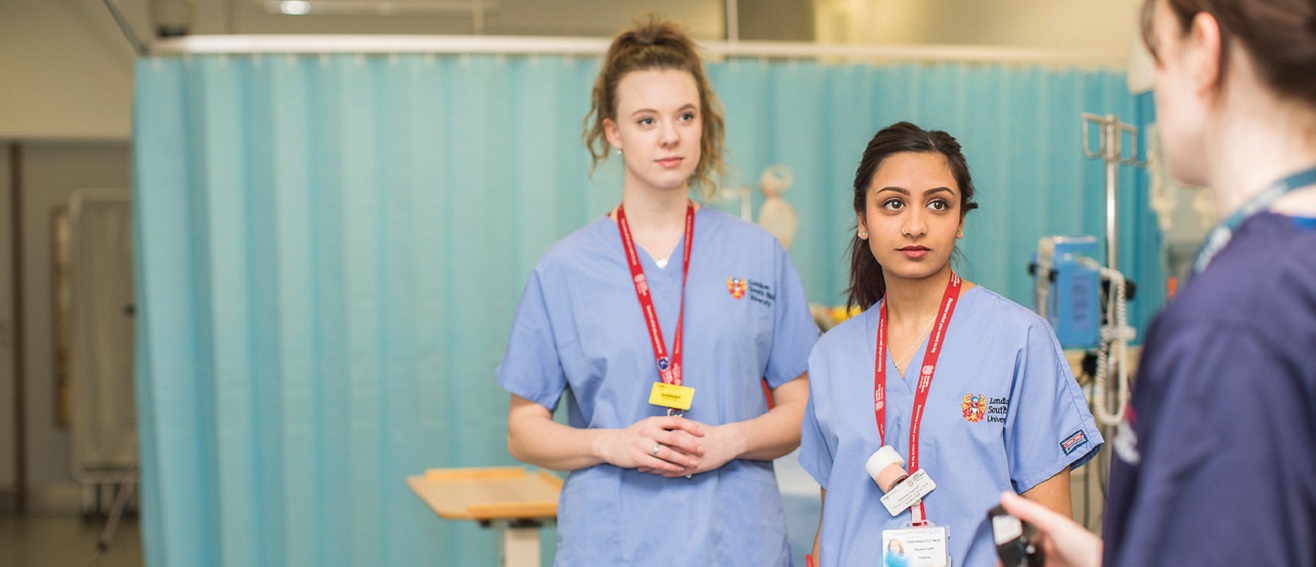 Mental Health Awareness Week - Student Talk
Join our panel of Health and Social Care students to talk about student mental health and wellbeing.
Register Now
About this event
Date: 13 May 2021
Location: Online
Time: 17:00 - 18:00
Price: Free
Mental Health Awareness Week 2021
To mark Mental Health Awareness week, we have a panel of current health and social care students ready to share their advice on looking after your mental health and wellbeing as a student. They will be covering topics such as:
Dealing with exam pressure
Coping with the pressures of social media
Sharing tips that they have picked up whilst on their courses.
Join us to listen in and hear advice from our students or feel free to bring some questions along for our panel. We can't wait to see you there!
A link will be sent to you prior to the session.