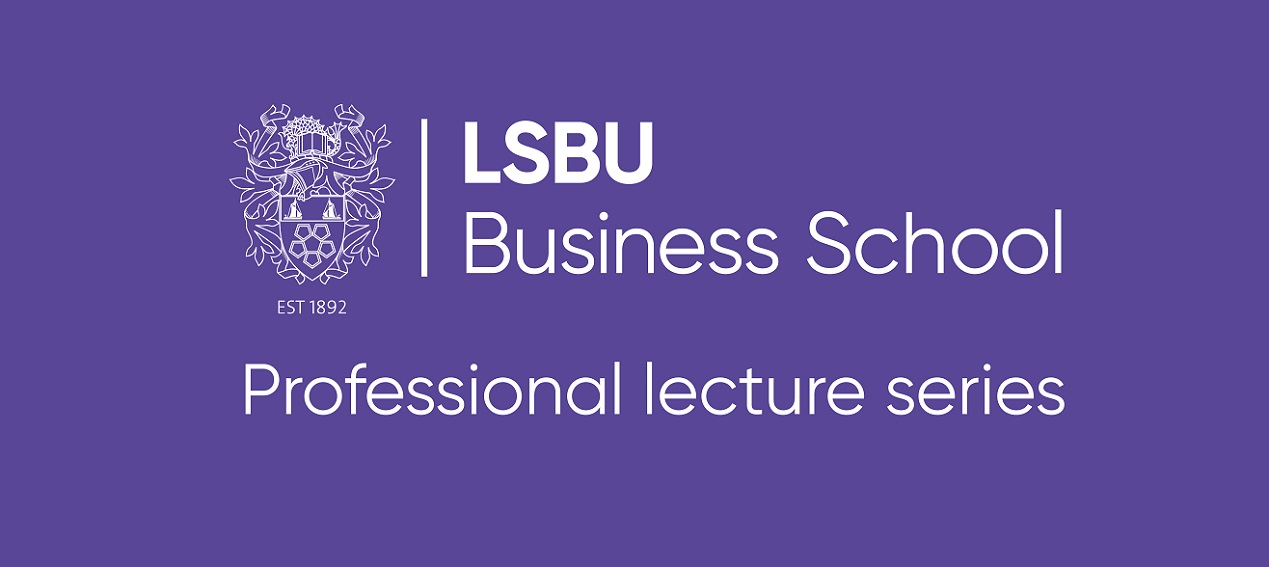 LSBU Business School Public Lecture: The Value of Project Management
Dr Sara Hajikazemi will be delivering this lecture on 'The Value of Project Management'
Register Now
About this event
Date: 10 June 2020
Location: Online - Zoom
Time: 13:00 - 14:00
Price: Free
LSBU Business School is proud to be hosting another exciting lecture in our Public Lecture Event series. We are offering this opportunity to the broad business community with whom we are engaged, LSBU staff & students. We want to support the community and facilitate networks. These lectures will provide professional training & insights to employers and industry leads.
Dr Sara Hajikazemi will be delivering this lecture on 'The Value of Project Management'.
The delivery of business outcomes is realized through the success of projects, and in essence that is the way that project management strategies drive organizational success. In this session, the value of project management and its contribution to success of projects and organizations will be discussed. The contents of this presentation will be based on the APM Body of Knowledge (APMBOK), which is a foundational resource, providing the concepts, functions and activities that make up professional project management.
In this session you will be introduced to the basics of project management and how project management skills can add value to your organization.
You will also become familiar with how these skills are not only crucial for top managers but also for every single member of the team, in any level within the organization.
Dr Sara Hajikazemi is a Senior lecturer in Project Management for the Marketing, Management and People division at LSBU Business School. Dr Hajikazemi has obtained her PhD and MSc in Project Management from the Norwegian University of Science and Technology. She has several years of experience in teaching, research and enterprise in the field of project management and has performed research on a variety of projects within different industries including oil and gas, construction, manufacturing and healthcare. She has published her research in peer-reviewed and well recognised journals within the field of project management and has presented her research in tens of academic conferences and business workshops in Europe and overseas.
Structure of the evening:
5.30pm- Arrival & refreshments
5.45pm- Public Lecture- The Value of Project Management
6.30pm- Networking
7.00pm- Finish