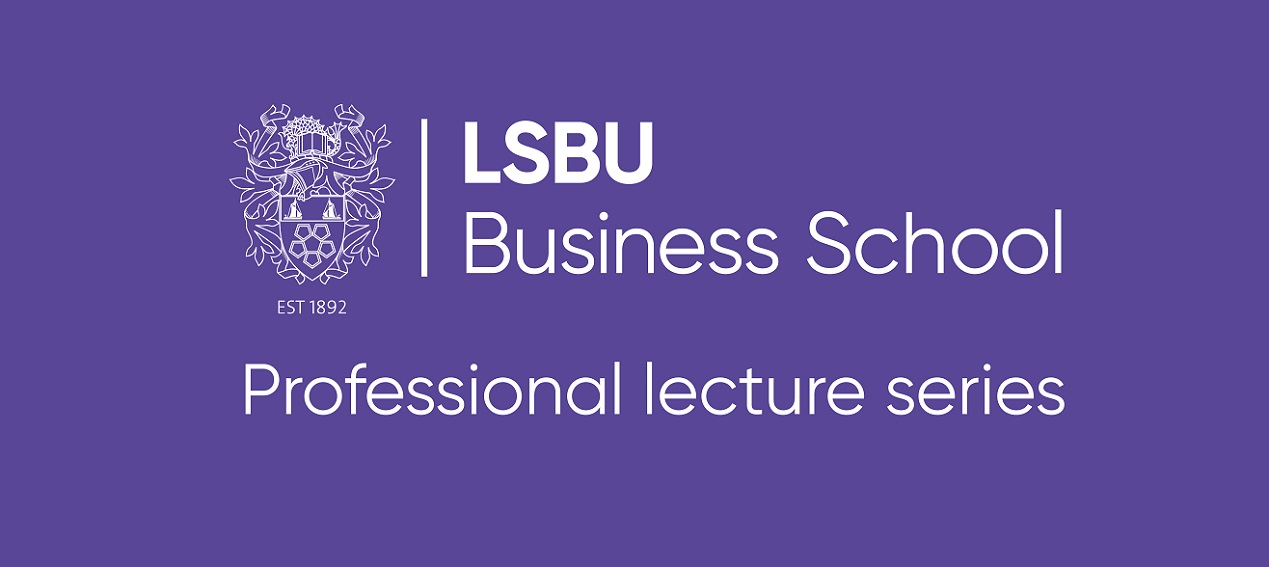 LSBU Business School Lecture: That's the way the cookie crumbles
Back by popular demand, LSBU Business School presents another instalment of its popular Professional Lecture Series...
Register Now
About this event
Date: 11 November 2020
Location: This event will be delivered virtually
Time: 13:00 - 14:00
Price: Free
Organiser: LSBU Business School
LSBU Business School are pleased to present an additional three lectures as part of its Professional Lecture Series. When lockdown began, we maintained our commitment to address the learning needs of our staff, students, local business communities & beyond by delivering a series of virtual lectures with the aim of providing professional training & insights. An opportunity open to all, and with the broad business community with whom we are engaged in mind, our aim is to support the community and facilitate networks, especially in light of how the pandemic has affected so many business owners.
Entitled 'That's the way the cookie crumbles', LSBU's Charles Graham asks 'As marketers wave goodbye to third-party tracking, are advertisers saying hello to contextual targeting (again)?'
After a quarter of a century we have collectively rejected the third-party cookies that collect our online data on behalf of advertisers. Many marketers will now be hearing pitches for contextual targeting – matching the current interests of potential buyers with the context of a particular app or website.
This is not a new idea (think print magazines like Good Housekeeping or Angling Times) and this lecture will put it in perspective through the lens of a hard to reach target audience, Generation Z consumers, and their relationship with the apps they use on their mobile phones.
The demise of the third-party cookie is disruptive, but in the new digital environment, does what we already know about advertising show why we may be better off without them?
Structure
1pm - Lecture: That's the way the cookie crumbles
1.25pm - Q & A plus Networking
2pm - Close
This event will be delivered online using Zoom. The joining instructions will be emailed to you 2 - 3 days before the event takes place.
To check out the other event in the LSBU Business School Lecture Series, click here.
______________________________________________________________________________________________________
Biography
Charles Graham is a senior lecturer in marketing in the London South Bank Business School, and an adjunct research fellow at the Ehrenberg Bass Institute. Before undertaking a doctorate in long-term behavioural brand loyalty, he held senior marketing roles in the FMCG and hospitality industries.
His research has been published in leading academic and industry journals, and he has presented regularly at international conferences.