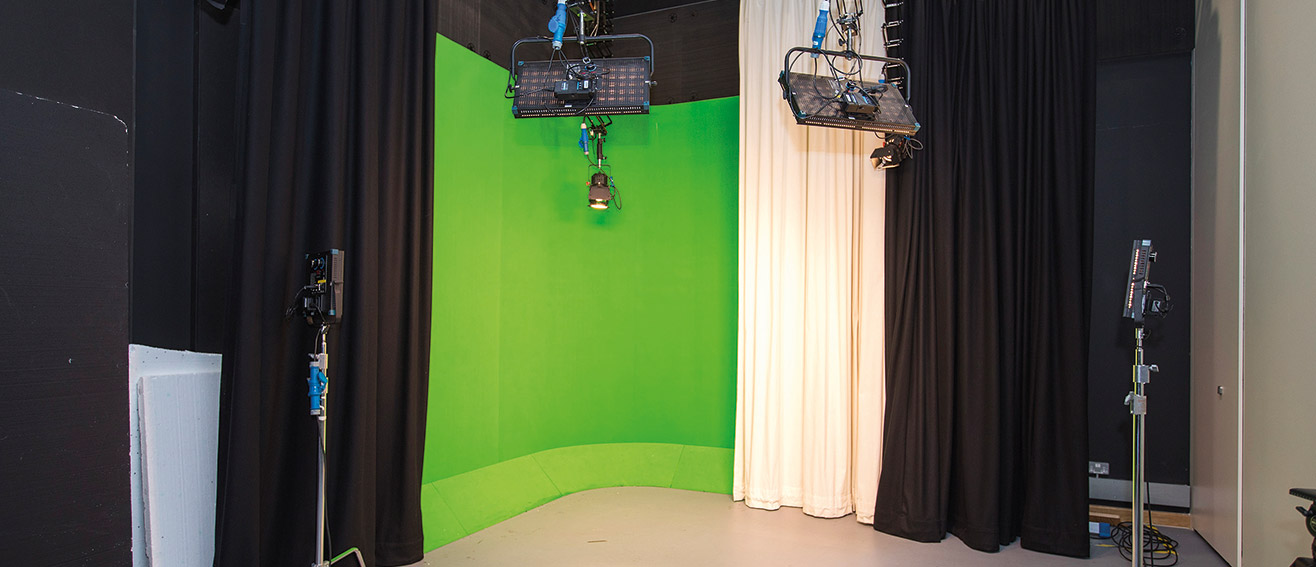 Lightning Lecture - Photography
Find out about studying Photography at University in this virtual taster session with our academics.
Register Now
About this event
Date: 04 December 2020
Location: Online
Time: 13:30 - 13:50
Price: Free
Join us for our fourth 'Lightening Lecture' on Photography. During this 15-minute live webinar, students will experience the subject area through a snappy session with one of our experienced academics. This event forms part of our 'Lightening Lecture' series on Arts and Creative Industries so please check out our other sessions.
Film: 12/11/2020
Drama: 24/11/2020
Journalism and Media Production: 01/12/2020
Photography: 04/12/2020
This event is aimed at years 11-13 and is designed to give students considering studying Photography at degree level, or those currently studying related subjects, a flavor of what to expect from a degree course. It is also open for individual bookings and those wanting to discover more about the subject area.
For group bookings, please email outreach@lsbu.ac.uk. For individual bookings, please use the registration form provided.