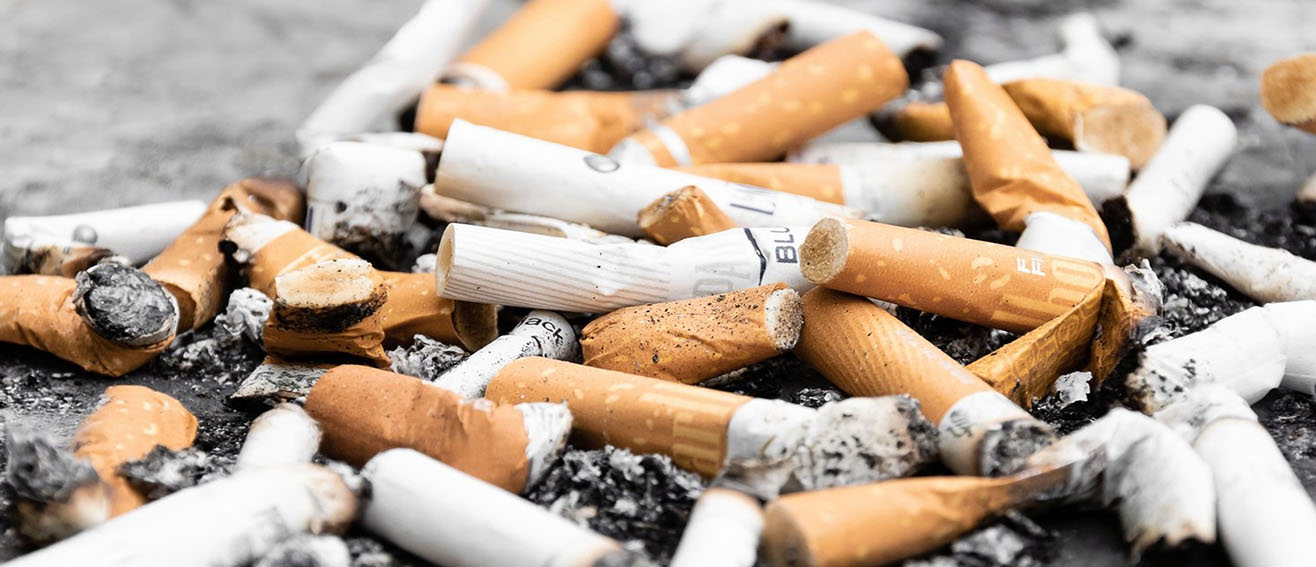 Leaving No Smoker Behind: Tobacco harm reduction in homeless and substance use settings
Smoking prevalence rates are disproportionately high amongst society's most disadvantaged, here we present data on how we can start to turn the trend around and support those most in need
About this event
Date: 06 May 2020 - 06 May 2020
Time: 14:00 - 16:30
Price: Free
Organiser: Dr Sharon Cox, Centre for Addictive Behaviours Research
PLEASE NOTE: This event has now been postponed until further notice. We will promote the new date once established.
This event is for anyone who is interested in findings solutions to smoking-related death and disease in adults presenting with substance use, mental illness and homelessness.
Data from two studies will be presented, the first from Professor Lynne Dawkins (London South Bank University) and Dr Allison Ford (University of Stirling), exploring the uptake and use of e-cigarettes when offered to adults experiencing homelessness (funded by National Institute of Health Research), and another by Dr Deborah Robson (Kings College, London) exploring a range of cessation aids offered to smokers within a substance use treatment service (funded by Cancer Research UK).
The event will be Chaired by Tobacco Control Lead for Public Health England, Martin Dockrell and responses from Louise Ross of the National Centre for Smoking Cessation Training and others (TBC). There will be time for questions and networking.