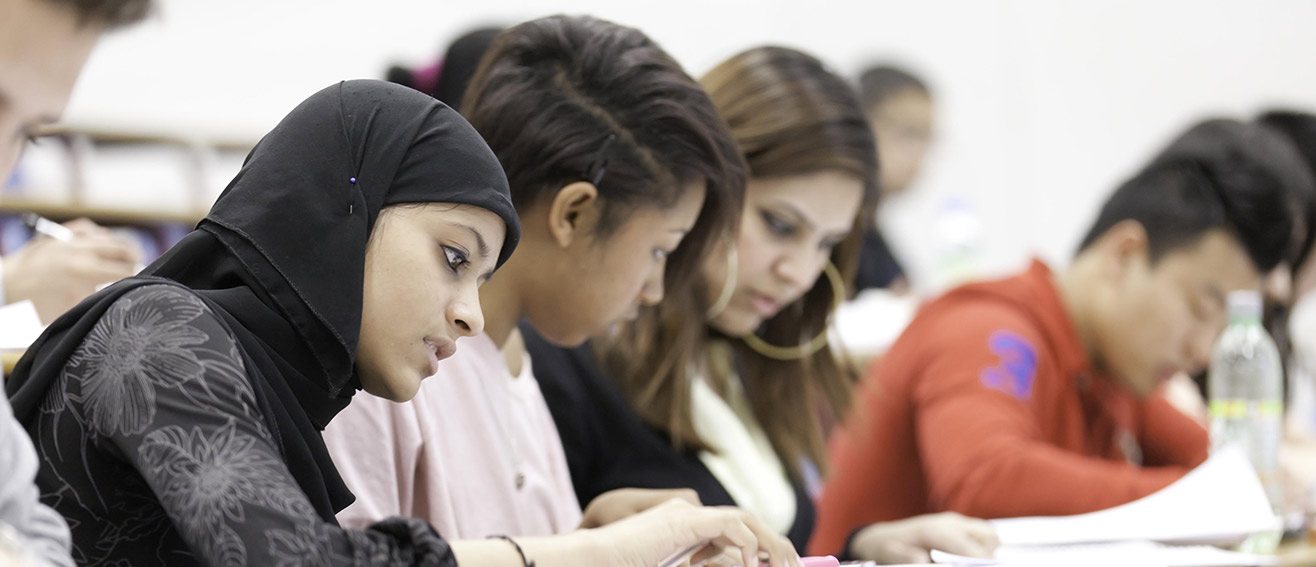 Law Taster Day
Learn more about the Law courses at London South Bank University through this Taster Day full of sample lectures and workshops.
Register Now
About this event
Time: 10:00 - 16:00
Price: Free
Organiser: Outreach and Widening Participation Team
Our Taster Days give you the opportunity to experience sample lectures and workshops in a particular subject area.
Come to our Law Taster Day experience workshops by lecturers who are experts in their area of study, getting an insight into the Law of Private Nuisance and the opportunity to attend an afternoon workshop, playing out a real life legal scenario in a Legal Advice Clinic setting.
The day is suitable for prospective students with an interest in Law. This includes students studying Access courses, A Levels and BTECs.
To make group bookings for a school or college, contact outreach@lsbu.ac.uk.