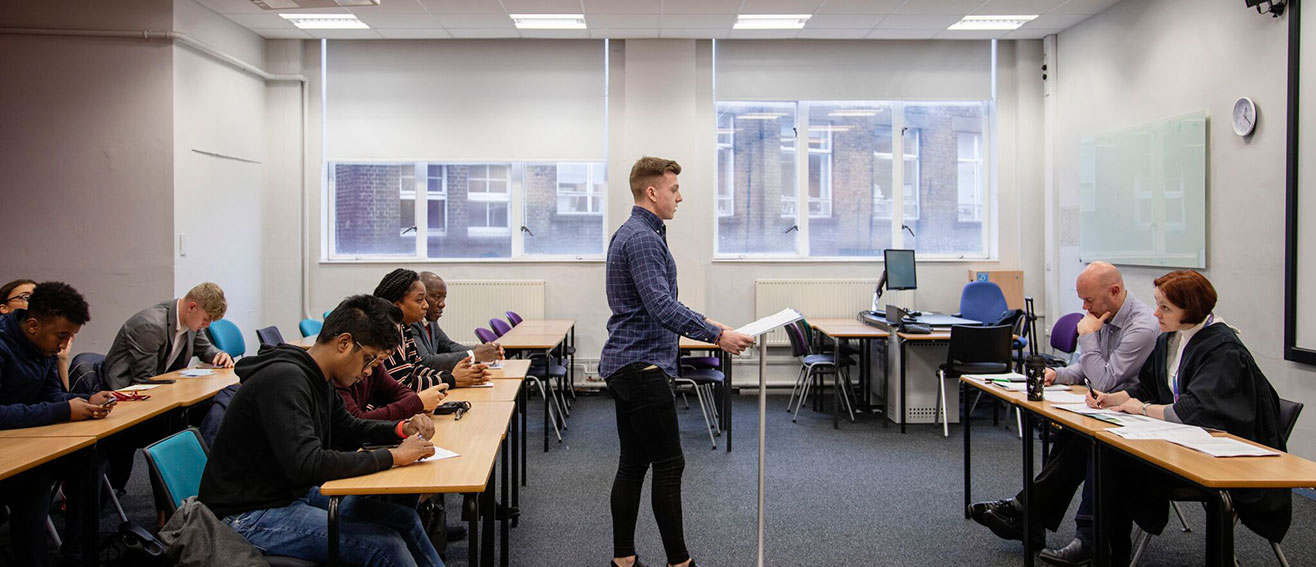 Law - National Careers Week
Join us to find out about studying Law and careers in the field.
Register Now
About this event
Date: 05 March 2021
Location: Online
Time: 16:00 - 16:30
Price: Free
Join us to celebrate 'National Careers Week' with this 30 mins webinar. One of our academics will be sharing their experiences of working in Law as well as discussing what it is like to study it at university. This is the perfect opportunity to ask questions and out find more about a career that you're interested in from those who have recently or are currently practicing.
Register to secure your place. You will be sent a link to the platform prior to the event.