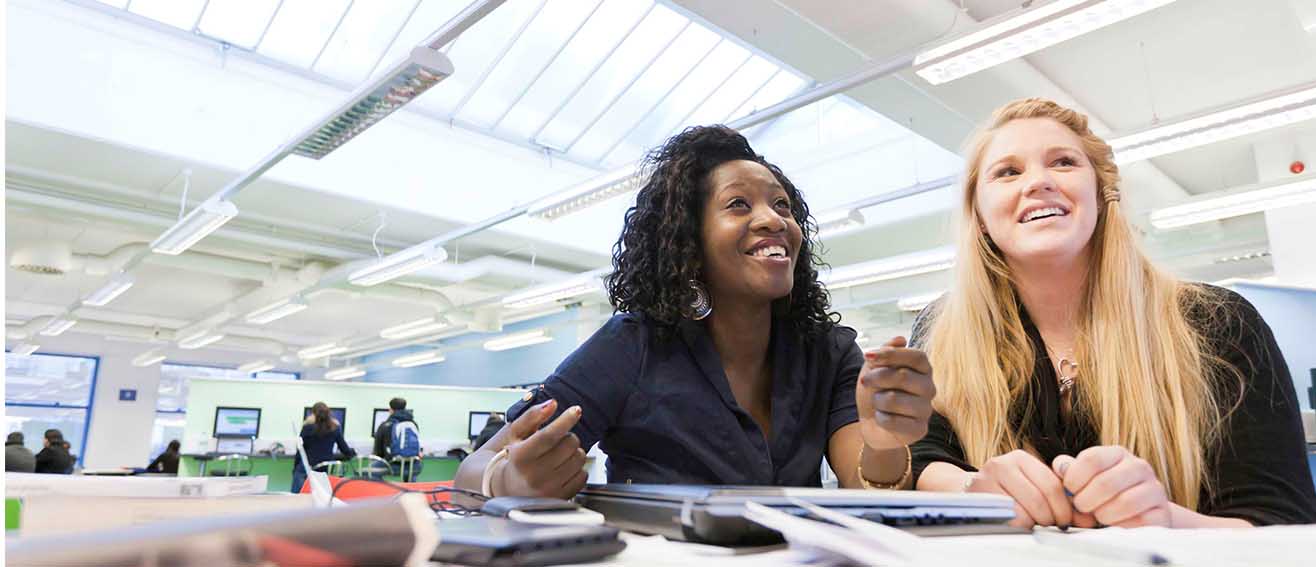 Law and Social Sciences Subject Conference
Join us on campus for a whole day of experiencing life as an LSBU student!
Register Now
About this event
Date: 02 March 2023
Location: Southwark Campus
Time: 10:00 - 15:30
Price: Free
Join us on campus for our Law & Social Sciences Subject Conference on 2 March 2023.
You will explore a variety of subjects offered at London South Bank University's School of Law & Social Sciences.
Throughout the day you will participate in sessions run by our academics, current students and alumni as well as receive a tour of our campus and facilities. Subjects may include Law, Sociology, Criminology, Poltics and International Relations.
This is the perfect opportunity to explore subject options and discover the right course for you. You will follow a carefully curated programme of sessions chosen to give you the opportunity to help decide your next steps. Bring your questions and learn from others as you participate in interactive sessions across our campus.
The conference will run from 10am-3.30pm on our Southwark Campus. You must attend the full day. Lunch is included.
Full details of the conference and sessions will be emailed to you closer to the event date.
Please note: This conference is for students aged 16+ who are currently studying in a related area or looking to pursue a related course at university.
Registration
Individuals – Please register using the registration form above to secure your booking.
School/ College groups – Please email us at outreach@lsbu.ac.uk stating the event name and number of students you wish to book. We will inform you of the next steps to secure your booking.