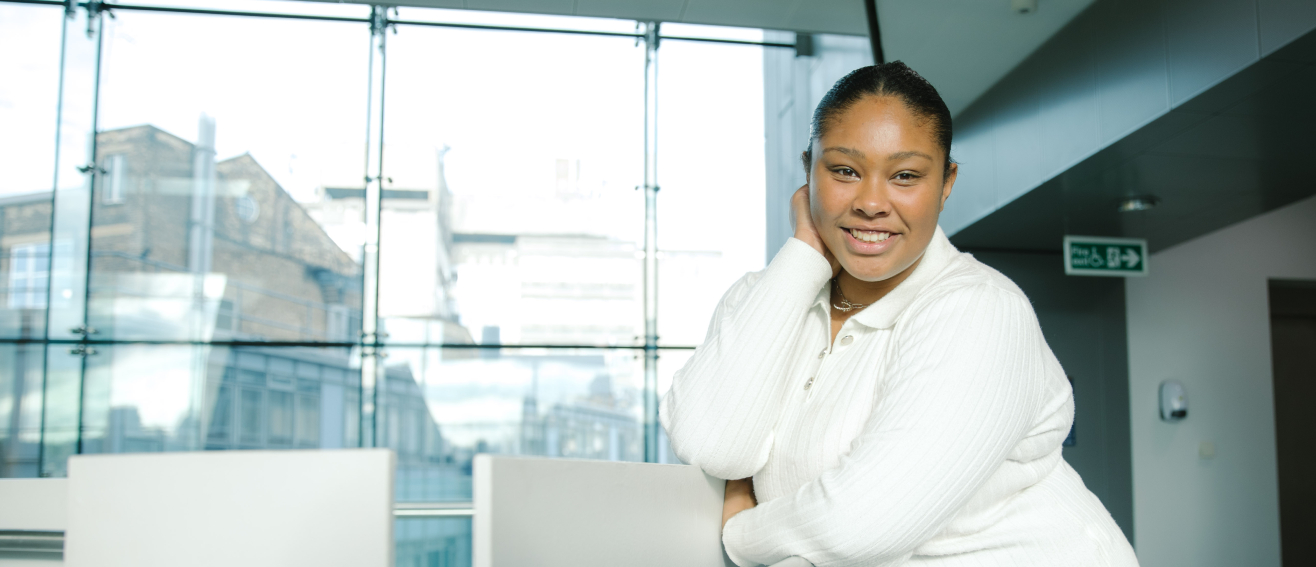 How Context and Accessibility enhance consistency in people's moral behaviour
How and why do people change between moral behaviour that is utilitarian and that is not? Instead, switching between moral laws or principles is an adaptive tactic; the psychological construct of morality that decision-makers use is flexible and continually being built.
About this event
Date: 24 November 2022
Location: LSBU Business School 3rd Floor Interact /Online MS Teams
Time: 12:00 - 14:00
Price: Free
Organiser: London Centre of Business and Entrepreneurship (LCBER)
Research Today! How Context and Accessibility enhance consistency in people's moral behaviour
Prof Petko Kusev, PhD Professor. LSBU Business School
Chair: Prof Karin S. Moser, PhD
Over a century of research has focused on the consistency and inconsistency of moral decision preferences. For example, how and why do humans shift between utilitarian (maximising the consequences of behaviour) and non-utilitarian moral behaviours? Moreover, many authors contend that non-utilitarian moral choices represent erroneous and irrational behavior. However, I propose that shifting between moral rules/principles is instead an adaptive strategy; the decision-maker's psychological construct of morality is adapting and constantly under construction (on the fly). Furthermore, in contrast to previous theoretical and methodological accounts, we found that in moral scenarios/tasks with full Perspective-Taking (PT) Accessibility people's moral judgements and moral behaviour are consistently prosocial/utilitarian. I will argue that PT Accessibility (a new type of veil of ignorance with even odds that do not trigger self-interest, risk-related preferences or decision biases) is necessary in order to measure humans' prosocial utilitarian behaviour and promote its societal benefits.
Research Today! at LSBU Business School
'ResearchToday!' is a research seminar series that shows the breadth of research at LSBU Business School and is organised and hosted by the London Centre for Business and Entrepreneurship Research LCBER (pronounce: L-Cyber). It is a forum to foster collaboration and exchange among interested colleagues, visitors, collaborators and PhD students. We meet weekly during teaching term times (virtually on MS Teams during Covid19)
Registration
Interested guests are always welcome, from within or outside of the university! No registration is needed if you are internal; please just request to be added to the MS Team Research Today group for the virtual seminars by sending an email or just joining us for the face-to-face sessions. If you are external to the university, please send us an email to let us know you will be joining us, and we will inform our reception desk to expect you/send you the link for the virtual seminars. Contact email: busresearch@lsbu.ac.uk.
Find out more about our research, LCBER members, collaborations, publications and events:
https://www.lsbu.ac.uk/research/centres-groups/london-centre-business-entrepreneurship-research
Any questions? Just send an email to busresearch@lsbu.ac.uk
Check the current programme on What's On: http://www.lsbu.ac.uk/whats-on
Twitter: @LSBU_BUS
LinkedIn: LSBU Business School