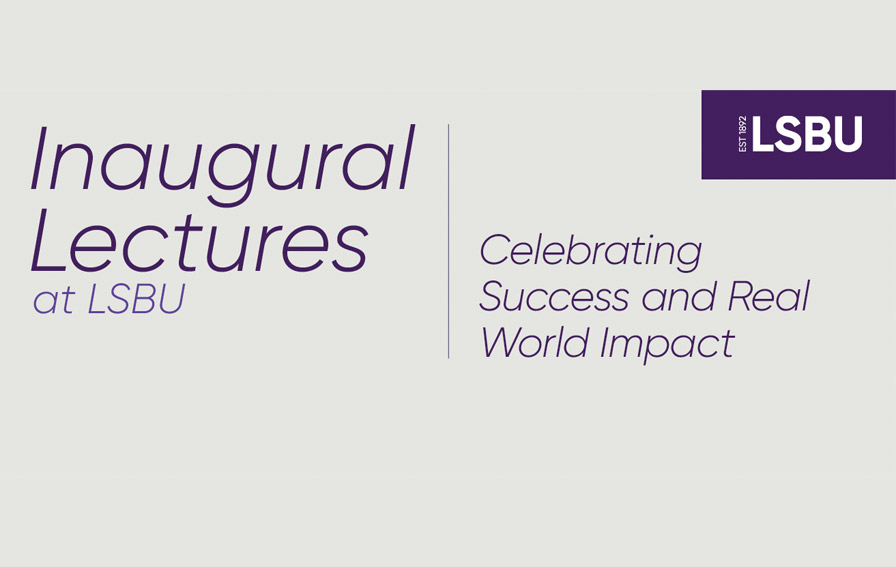 Cancer: Novel Molecular Pathways and Targeted Therapy
The Insulin-like growth factor receptor-1, cell cycle and beyond
Register Now
About this event
Time: 18:00 - 20:00
Price: Free
Organiser: LSBU
LSBU are proud to announce our Inaugural Lectures programme for 2022 . Inaugural lectures are an occasion of significance in our professors' careers at the University. They provide an opportunity to recognise and celebrate the achievements of our recently appointed professors who are undertaking research, innovation, engagement and teaching activities in their field of expertise.
Our lectures are open to all LSBU Group staff & students as well as to members of the public and are free of charge.
You can check out the full programme of our inaugural lectures here.
________________________________________________________________________________________________
Cancer: Novel Molecular Pathways and Targeted Therapy
The Insulin-like growth factor receptor-1, cell cycle and beyond
By Professor Eiman Aleem, PhD, MSc, BSc (Hons), FIBMS, Professor of Biomedical Sciences, Course Director for BSc (Hons) Biomedical Sciences, Head of the Cancer Biology and Therapy laboratory, School of Applied Sciences, LSBU
Description: TBC
________________________________________________________________________________________________
Programme
5.45pm – Arrival & registration
6pm – Welcome & introduction - Professor Tara Dean, Provost, LSBU
6.05pm – Inaugural lecture: Cancer: Novel Molecular Pathways and Targeted Therapy -Professor Eiman Aleem, Professor of Biomedical Sciences, Course Director for BSc (Hons) Biomedical Sciences, Head of the Cancer Biology and Therapy laboratory, School of Applied Sciences, LSBU
7pm – Closing remarks - Professor Marcantonio Spada, Dean, School of Applied Sciences
7.15pm – Networking & refreshments
8pm - Close