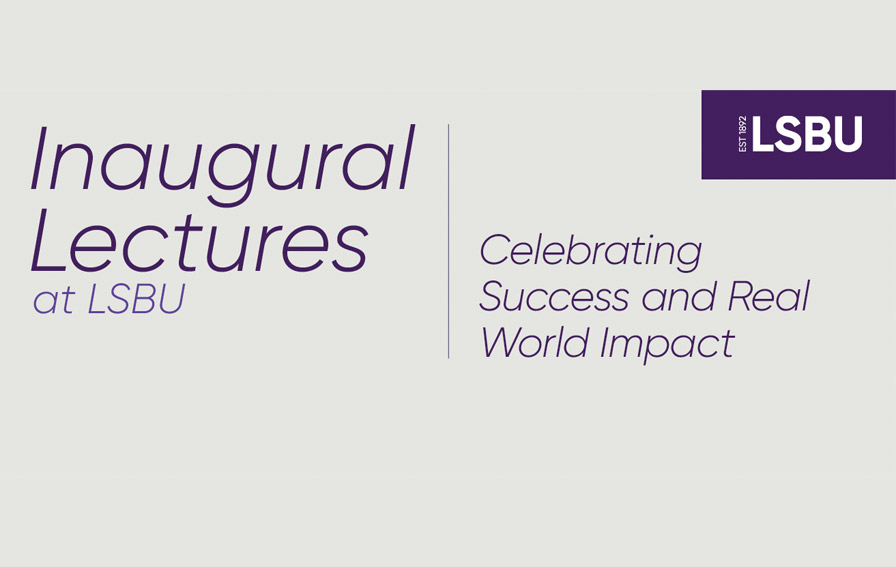 Beyond Women's Liberation
Intergenerational female activism in England 1968-1970s
Register Now
About this event
Time: 18:00 - 20:00
Price: Free
Organiser: LSBU
LSBU are proud to announce our Inaugural Lectures programme for 2022 . Inaugural lectures are an occasion of significance in our professors' careers at the University. They provide an opportunity to recognise and celebrate the achievements of our recently appointed professors who are undertaking research, innovation, engagement and teaching activities in their field of expertise.
Our lectures are open to all LSBU Group staff & students as well as to members of the public and are free of charge.
You can check out the full programme of our inaugural lectures here.
________________________________________________________________________________________________
Beyond Women's Liberation: intergenerational female activism in England, 1968-1970s
By Prof Caitríona Beaumont FRHistS, Director of Research/ Professor of Social History | School of Law and Social Sciences / Division of Social Sciences | LSBU
Description: The UK Women's Liberation Movement (WLM) was a radical and transformative social movement. It challenged traditional gender roles, railed against gender inequality, identified the 'personal as political' and sought to place the experiences of 'women' at the heart of debates on women's rights, roles, identity, and status in contemporary society. Unsurprisingly the WLM has dominated histories of post-war feminism, the women's movement, and female activism in Britain. In her inaugural lecture Prof Caitríona Beaumont will argue that this overly prescriptive focus on the WLM denies the experiences, expertise and demands of middle-aged and older women. Women active in pre-existing and less radical women's organisations, for example the Women's Institutes and National Council of Women, were just as invested in gender equality as younger women activists in the WLM.
Prof Beaumont will interrogate this intergenerational 'buffering' and the silences around post 1968 female activism. In doing so she uncovers the 'invisible' activism of middle-aged and older women, re-frames understandings of the post-war women's movement and argues that the views and voices of middle-aged and older women must be drawn in from the margins.
Biography: Professor Caitríona Beaumont is Professor of Social History and Director of Research in the School of Law and Social Sciences, London South Bank University, UK. She is a council member and trustee of the Royal Historical Society and sits on the editorial boards of Twentieth Century British History and Contemporary British History. She is a member of the UKRI AHRC Peer Review College. Her research focuses on the history of female activism and women's movements in nineteenth and twentieth century Ireland and Britain. Her book Housewives and Citizens: Domesticity and the Women's Movement in England, 1928-1964 (MUP) was published in 2013 and she is the author of numerous articles and chapters including with M. Clancy & L. Ryan (2020), 'Networks as "Laboratories of Experience": exploring the life cycle of the suffrage movement and its aftermath in Ireland 1870-1937', Women's History Review 28, 6. She is currently working on a history of intergenerational female activism in England 1960-1980s.
________________________________________________________________________________________________
Programme
5.45pm – Arrival & registration
6pm – Welcome & introduction
6.05pm – Inaugural lecture: Beyond Women's Liberation: intergenerational female activism in England, 1968-1970s - Prof Caitríona Beaumont ,Director of Research, School of Law and Social Sciences, LSBU
7pm – Closing remarks - Professor Craig Barker, Dean, School of Law and Social Sciences
7.15pm – Networking & refreshments
8pm - Close
Please share this event with anyone you feel might be interested or benefit for attending. Your support can ensure the event reaches a wider audience.
You will receive a confirmation email with more information a few days before the event takes place.
We look forward to seeing you!