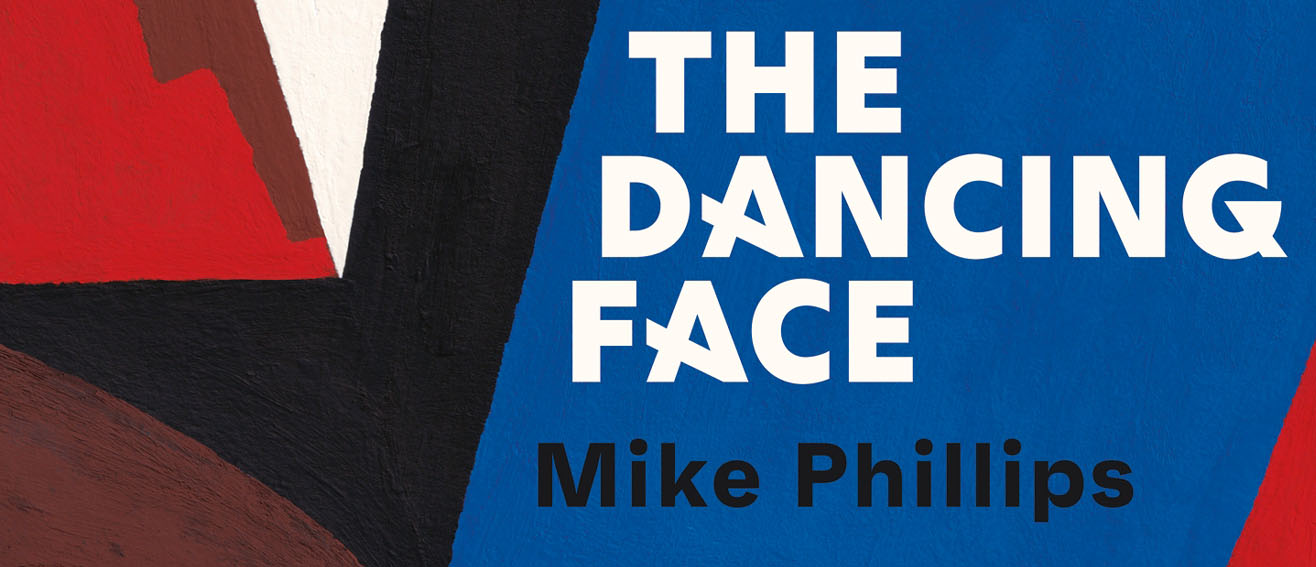 In conversation with Mike Phillips, author of 'The Dancing Face'
'A pioneer of Black British Writing'
Register Now
About this event
Date: 24 March 2021
Location: This event will be delivered virtually
Time: 17:30 - 19:00
Price: Free
Organiser: Equinet - LSBU's Black, Asian & Minority Ethnic and Allies Network
LSBU is delighted to host an evening with author Mike Phillips!
Penguin Books have commissioned Booker prize winner Bernadine Evaristo to create a list (Black Britain: Writing Back) of 'lost'/'rediscovered' Black British authors – and one of these titles is a book called 'The Dancing Face' written by a 'pioneer of Black British writing' - Mike Phillips.
The book is very topical - being about an art theft of a Benin mask that raises arguments about the legacy of imperialism, the nature of identity and questions of reparations and as part of its re-publication it comes with an original essay by Bernadine Evaristo, placing it in the context of black British writing.
The re-publication of the book and this opportunity to explore its themes with the author come at a time when we are reflecting on changes (or not) in our society one year on from Black Lives Matter and also at a point when we are starting to develop a university strategy for decolonising the curriculum.
Programme
5.30pm - Welcome & introduction
5.35pm - A reading from 'The Dancing Face' by Mike Phillips
5.50pm - In conversation with....
6.30pm - Audience Q&A
6.55pm - Closing remarks
7pm - Close
This event will be delivered virtually using Zoom. The joining instructions will be sent out the day before the event.
________________________________________________________________________________________________
Biography
Mike Phillips was born in Guyana, but grew up in London. He worked for the BBC as a journalist and broadcaster on television programmes including The Late Show and Omnibus, before becoming a lecturer in media studies at the University of Westminster. He has written many critically-acclaimed crime novels, including Blood Rights, which was adapted for BBC television, The Late Candidate, winner of the Crime Writers' Association Macallan Silver Dagger for Fiction, Point of Darkness, An Image to Die For, A Shadow of Myself and Kind of Union. He co-wrote Windrush: The Irresistible Rise of Multi-Racial Britain to accompany the BBC television series, and an essay collection, London Crossings: A Biography of Black Britain (2001). Appointed the first Cross Cultural Curator for the Tate Galleries in 2005, Mike also wrote for the Guardian, and his public service includes trusteeships of the National Heritage Memorial Fund, and the Heritage Lottery Fund. Most recently, he served as an independent adviser to Inspector of Constabulary Wendy Williams' Windrush; Lessons Learned Review for the Home Office.