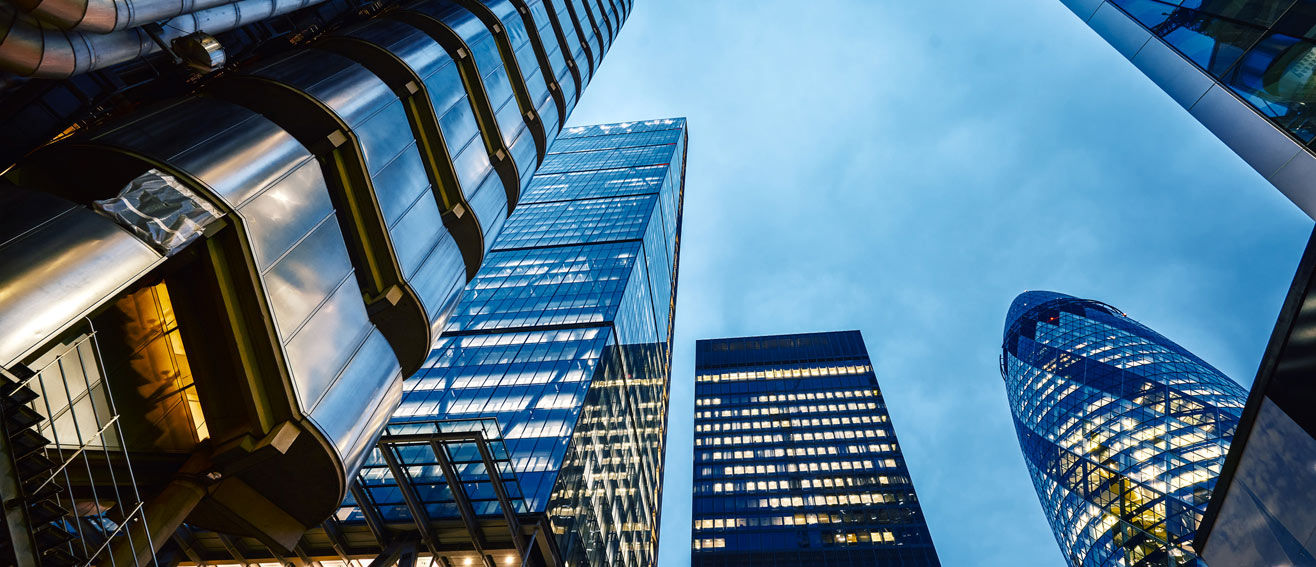 In Conversation With Built Environment & Architecture Students
Join us for an interactive session with current LSBU students studying in the School of Built Environment & Architecture.
Register Now
About this event
Date: 20 June 2022
Location: Online
Time: 17:00 - 18:00
Price: Free
Join our School of Built Environment & Architecture students to hear about studying construction, architecture and civil engineering at LSBU. Find out about their favourite modules, daily lives and top tips. This webinar allows you to explore which course is best for you and discover the ins and outs of studying at LSBU. Whatever questions you have – about facilities, lecturers, or even fun things to do in London – our students are ready to answer. Please register to secure your place, and we'll see you at #inconvowithLSBU.
Note: This is an online event. You will receive a joining link before the event.