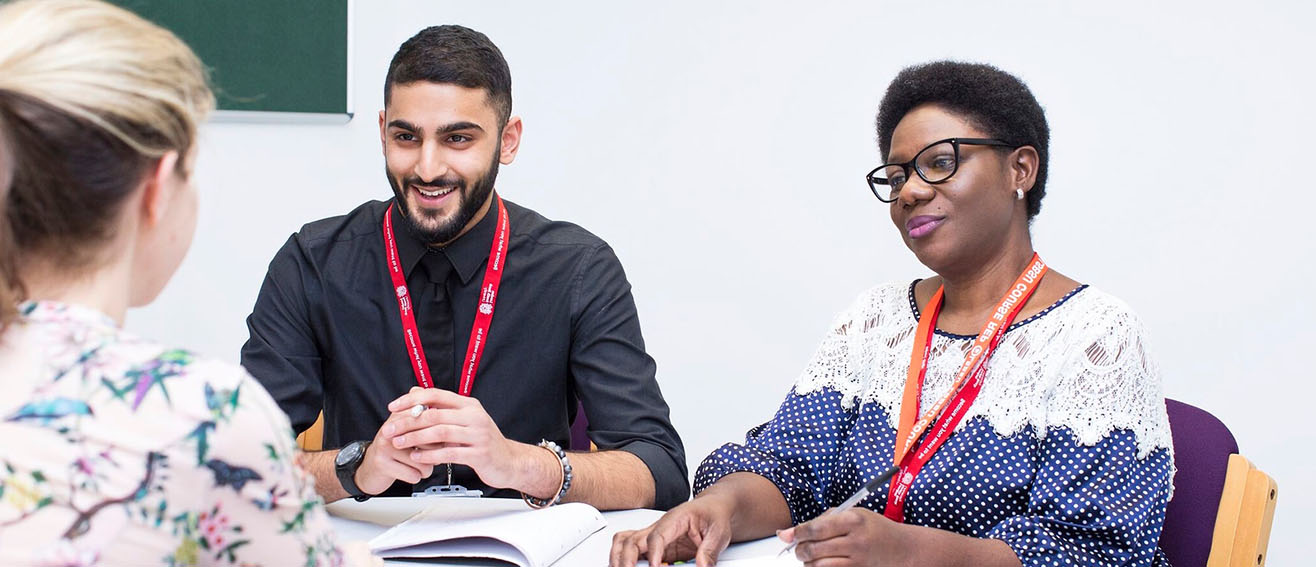 In conversation with a Law Student
Come and find out what it's like to study Law at LSBU.
Register Now
About this event
Date: 17 March 2021
Location: Online
Time: 17:00 - 18:00
Price: Free
Want to know about what it's like to study Law at university? Join us as we talk to one of our students and get the inside scoop. Find out course secrets, advice on applying and what it is like to study at LSBU from a current Law student. You will also have the opportunity to ask any questions that you have. This is the perfect opportunity to chat with students and get their honest view of their course and university life at LSBU. We can't wait to see you there!