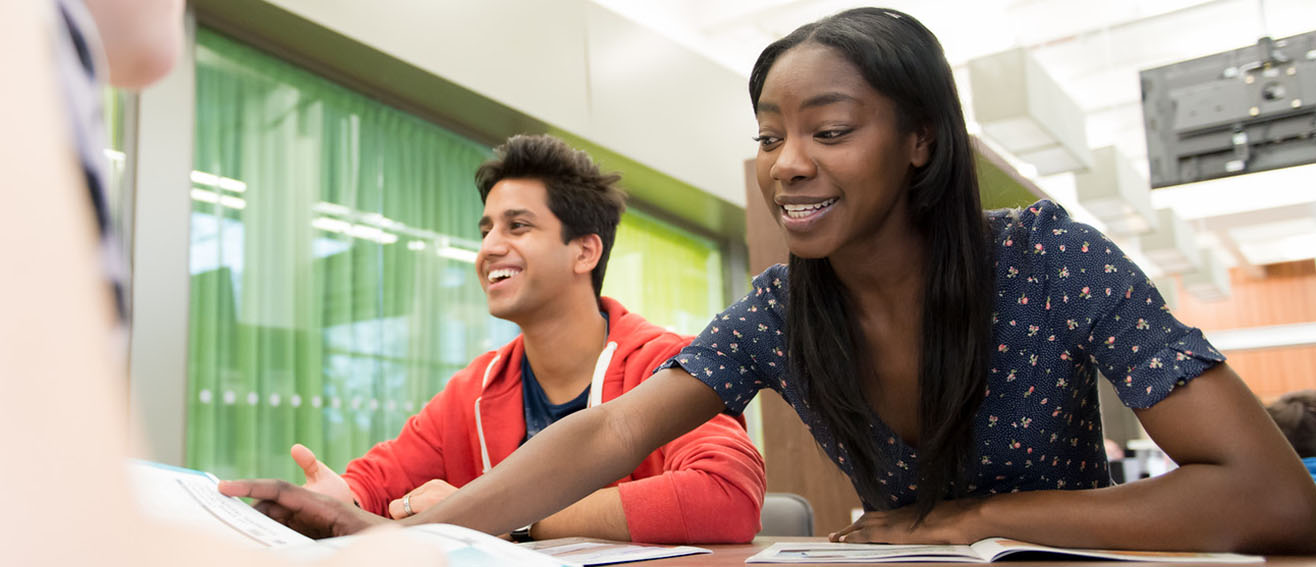 Human Geography Taster Session
Find out about studying Human Geography at University in this virtual taster session with our academics.
Register Now
About this event
Date: 26 November 2020
Location: Online
Time: 09:15 - 10:30
Price: Free
Join us as we give your students a taste into studying Human Geography at University. During this live webinar, they will experience the subject through an engaging session with one of our experienced academics. This event is aimed at years 11-13 and is designed to give students considering studying Human Geography at degree level, or those currently studying related subjects, a flavor of what to expect from a degree course. This session is also open for individual bookings and those wanting to discover more about the subject area.
For group bookings, please email outreach@lsbu.ac.uk. For individual bookings, please use the registration form provided.
Going Places
In this session Dr Kevin Milburn will provide an introduction to this dynamic subject, one that has themes of social justice, global responsibility and the evolving interactions between people and places at its heart. Kevin will highlight the unique scope of Human Geography via an overview of some of the subject areas focussed on at LSBU, these include the following types of geography which help to shape our world: social, economic, urban, touristic and political – and they are just the tip of the iceberg!